Can you believe it? We've finally arrived to our last session, "Mad Science"!
This summer has provided both staff and campers alike with incredible memories and friendships that will last a lifetime. With one week left of Summer Camp 2022, we're here to conclude our "Instructor Interviews" series!
Read below for our final round of instructor interviews for the summer, including an exclusive interview with one of our STEAM Project instructors currently teaching at Camp Green Acres!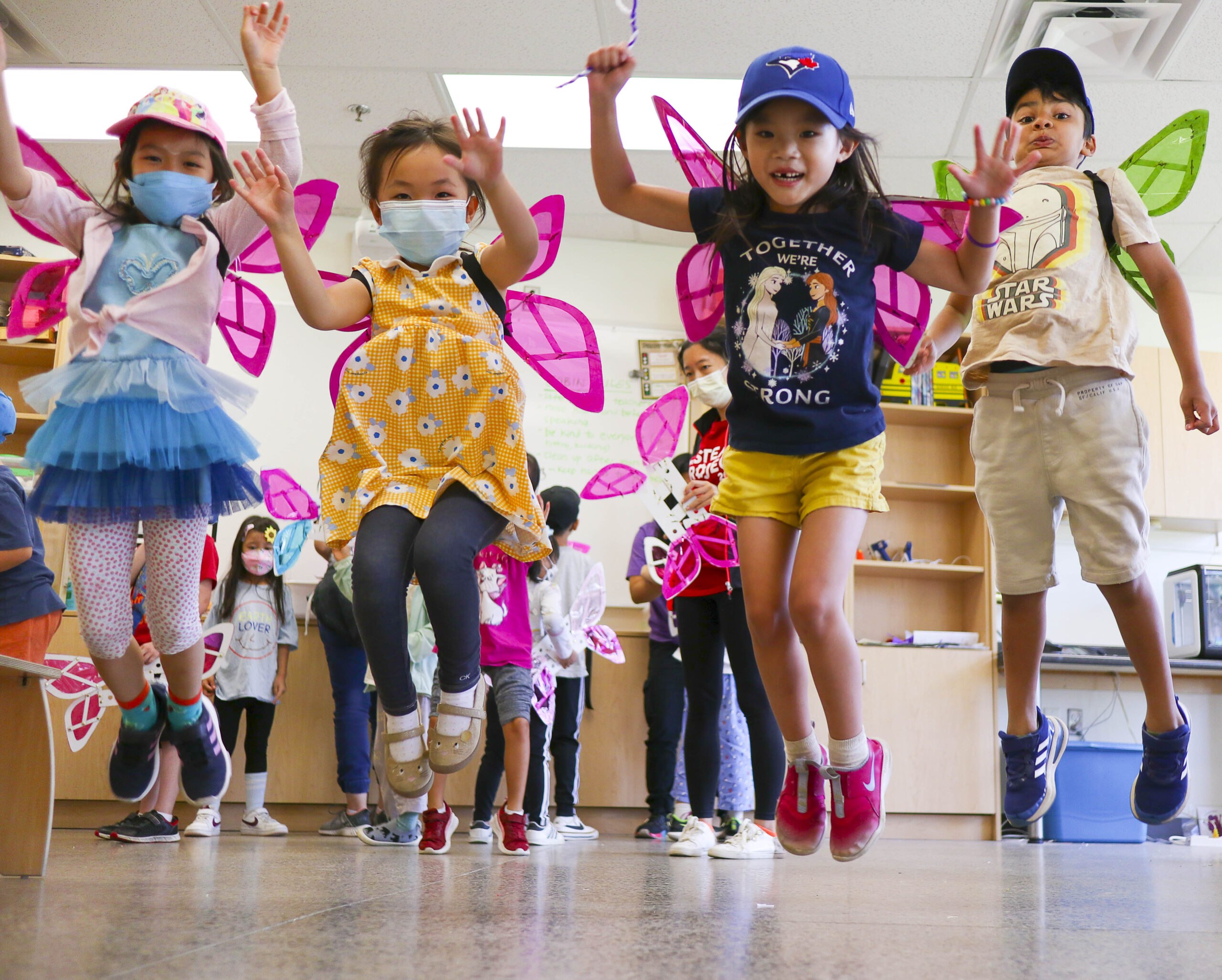 1. Introduce yourself and your program!
My name is Patrick Tan, and I'm in Computer Engineering at McMaster University!
My name is Andrew Kan, and I'm in Life Science at Queens University!
2. What skills will campers be learning this session?
Patrick:
This session, the campers will learn basic woodworking and electrical skills. They'll be doing this be making different projects, including making Wood Animals and Light-up Fireflies!
They'll also learn how to conduct various science experiments through several of our projects such as Diy Bouncy Balls, determining pH using Cabbages, and making Fizzy Potions!
Andrew:
Campers will be focusing on how chemical experiments work, acid bases, and the scientific process!
3. What project are you most excited for this session?
Patrick:
I am most excited about the Wood Animal project! Campers will have the chance to create whatever animal they want out of wood and use various tools to make it. This project is going to teach campers how to use wood glue, how to hammer nails, and how to sand wood.
In the end, they will bring home a really cool wood animal they can keep forever!
–
The preparation for the wood animal project was very simple. The idea was to use wood scraps that our Production Manager, Abel, produced from other projects for this one. Then, we figured how many other materials each camper would need, like nails, to be able to create whatever animal they wanted. Finally, we created a few prototypes – including a bunny and pig that we later used as examples!
Andrew:
There was a Cabbage pH lesson where cabbage juice was mixed with water, lemon juice or vinegar, or baking soda. When the cabbage juice is combined with either one of these liquids, there would be a change of colour depending on the pH (acidic – pink, neutral – purple, and basic – blue).
At the end, campers would see a chemical reaction in process when baking soda is combined with vinegar and gas is produced!
4. What is your best memory of camp so far?
Patrick:
My favourite camp memory this summer was making connections with the campers and the staff. I loved teaching them and having fun with them!
Andrew:
I love teaching the campers 3D printing and letting them watch our 3D printers (named Gary and Jerry) print their designs! Campers love using the iPads to design cool objects like sheeps, pencils, rockets, and snowmen– just to name a few.
At the beginning of the summer, I honestly dreaded 3D printing lessons, but as I grew I began to enjoy it more and more… and now I'm the designated 3D print instructor!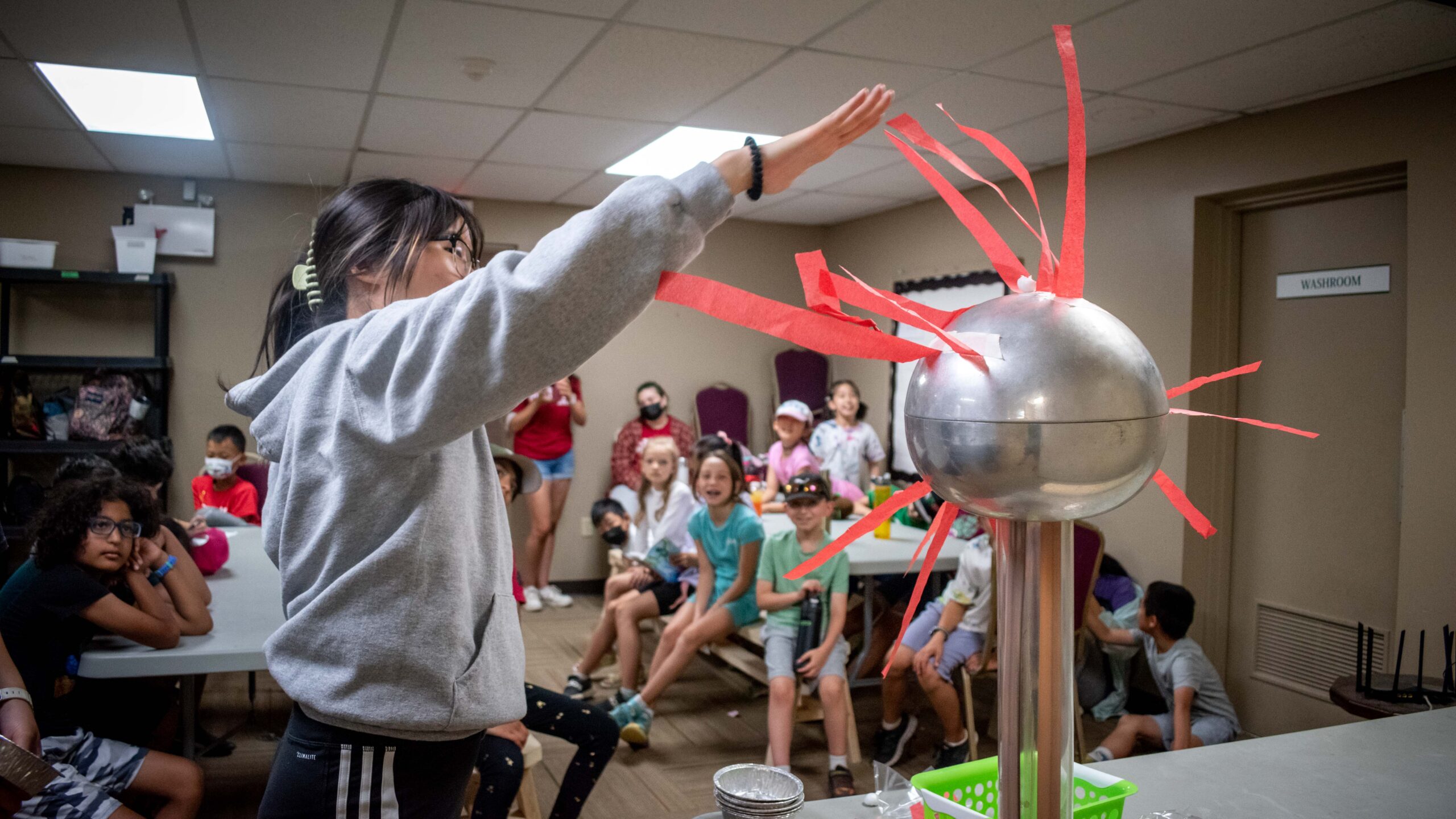 1. Introduce yourself and your program!
Hi, I'm Nazar and I study Automotive and Vehicle Engineering.
Hi, my name is Alan! I am currently entering my third year in the Electrical and Computer Engineering stream in the Engineering Science program at UofT.
Hi, I'm Sidd! I currently study Electrical Engineering.
2. What is "Mad Science" about? Why is it unique compared to previous sessions?
Nazar:
Essentially "Mad Science" incorporates a lot of chemistry and biology, so we're doing a lot of things like dissections, working with eggs and chemicals, and oil experiments this session, which you would definitely not see in other sessions!
We also have a huge dinosaur theme in "Mad Science", and the final project incorporates that!
Alan:
"Mad Science" encompasses the curiosity aspect of science. I consider science to be about the falsification or verification of a hypothesis, and I hope that kids will start to question how and why everyday occurrences happen.
In that case, "Mad Science" is unique as it allows the kids to start understanding and viewing events in a scientific lens and perspective, and understanding various causes and effects.
Sidd:
"Mad Science" is about experimentation and discovering how our world works. This session has a lot of projects involving more organic materials, like DNA extractions, dissections, and more!
3. What project are you most excited for this session?
Nazar:
I am super excited to teach my Small Engines project during open activity! I had a test run last session and it went great, and I have already started teaching it this session– and it's going well so far! I am really excited about it because most kids don't usually get the opportunity to work on an engine and learn much about it when they're young, so I'm happy to teach them about it!
–
I pitched the idea to our Founder, Jay, to teach campers about engines. Since I am in Automotive Engineering, I already knew a lot about the topic! Jay really liked the idea, so I found an old lawnmower online, we bought it, I took it apart, cleaned it thoroughly. I had to make sure that it would be safe for campers to take apart and put back together. I then developed some lesson ideas on what I exactly wanted to teach, sent it to our Program Director, Norbert, who finally approved it!
Alan:
I'm most excited about the Car Crash Design Challenge!
This design challenge is meant to teach kids some physics concepts, particularly impulse, from the change in force exerted on their car. To protect their car and passengers, kids will have to minimize the impulse on their car – either by minimizing momentum (by decreasing velocity and/or mass), or by maximizing time over which force is exerted.
–
This design challenge was inspired by a design challenge done by the Instructors in the past, except that challenge was focused on making cars travel far. I thought that it would be an interesting spin to instead have kids try to make the cars travel slower to avoid large crashes!
Material prep included choosing a laser-cut template, and an assortment of materials, (including pipe cleaners, pom poms, etc.), which I predicted kids would want to use to design safety features for their car. Lastly, I came up with some scoring criteria to make a fun contest/competition for the kids, including aesthetics, creativity, safety, etc.
Sidd:
I'm really excited for the Pig Kidney Dissection! It is a super unique project that kids would not normally get the opportunity to do. It is meant to teach both about biology of animals and how to do a simple dissection.
–
Planning the dissection was very detailed and thorough. We wanted to avoid any possible hazards for the kids and we wanted it to run as smoothly as possible. A lot of effort went into designing the lesson to prepare kids, and finding the right type of organ and tools!
4. How did you get started in STEAM?
Alan:
My very first STEAM experience was robotics, doing LEGO Mindstorms in elementary school, and VEX in secondary school! When it came to university applications, I was debating between Computer Engineering, and Software Engineering. I ultimately chose Computer Engineering since it teaches both hardware AND software, and I was very interested to learn more in both!
Sidd:
I started out in STEAM doing coding and programming, mainly in Javascript. Now, I have expanded out into Electrical Engineering, doing soldering, circuitry, and more!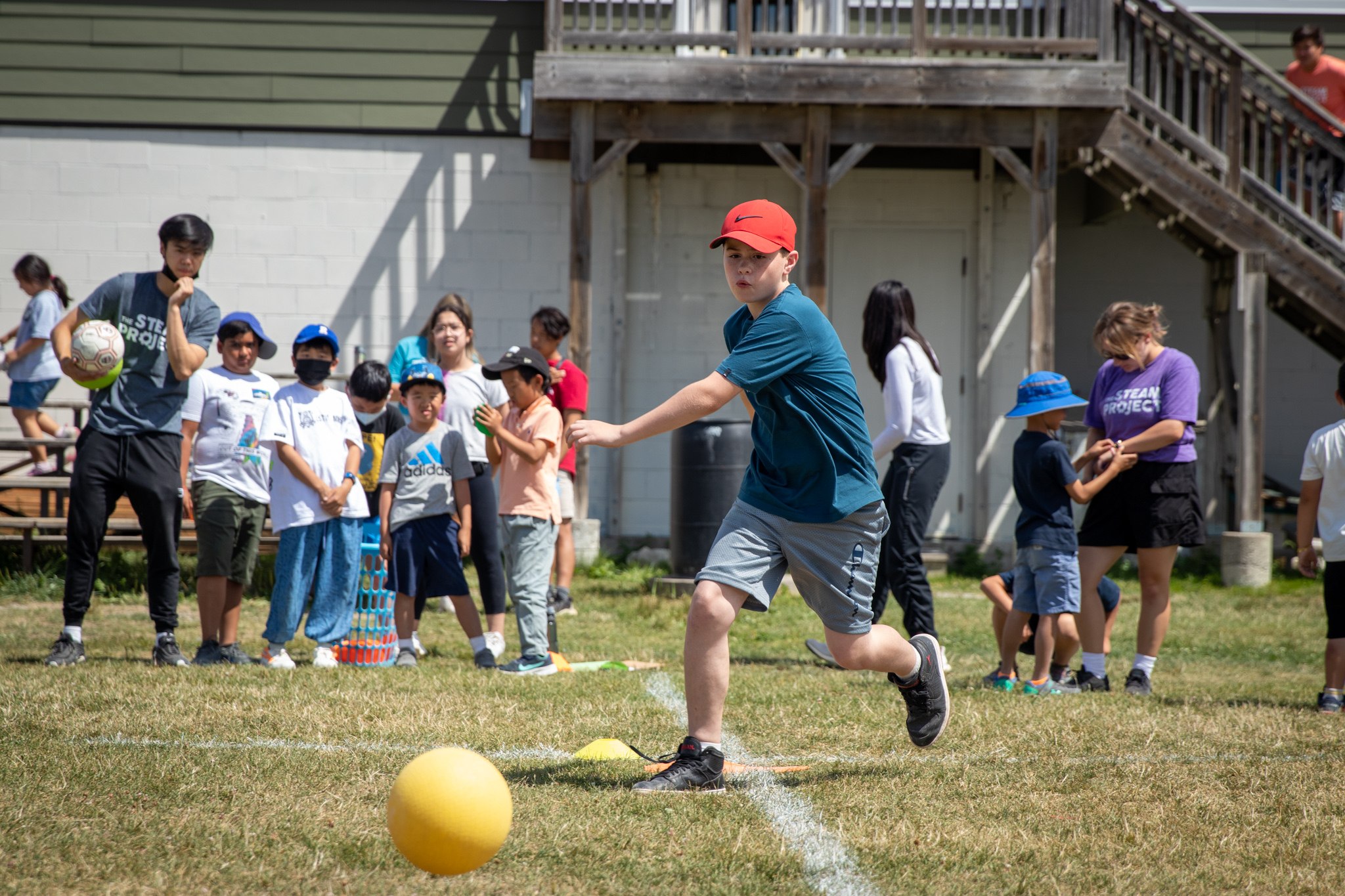 1. Introduce yourself and your program!
Hi, my name is Lakdinu! I'm an Aerospace Engineering student at Carleton University, and I'm currently on coop with The STEAM Project this summer. 
2. What skills will campers be learning this session?
Lak:
Campers will be focusing on developing their inferring and interpreting skills, for the most part! They'll be learning how to do so and practice applying what they learned during experiments. It'll be important for them because their ability to make predictions and interpret results will help them learn more from the projects they do!
3. What project are you most excited for this session?
Lak:
The Candle Experiment is definitely the one I'm most excited for– it's actually one of the projects I came up with! The main purpose of the project is to teach campers that fire needs oxygen, and that the chemical reaction caused from mixing baking soda and vinegar together creates carbon dioxide.
–
When preparing this project we were mainly running through the experiment to make sure there were enough materials to cause the chemical reaction. It was also about not being wasteful with the materials we had and finding the best way to explain to the campers what chemical reaction took place so they fully understand what happened!
4. What is your best memory of camp so far?
Lak:
My favourite memory at camp was when we made s'mores on the Solar Ovens that we made, and playing handball with all the counsellors and campers!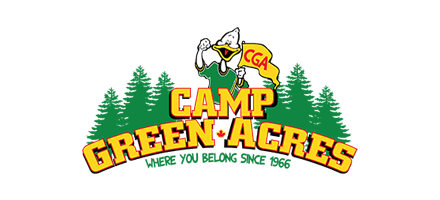 1. Introduce yourself and your program!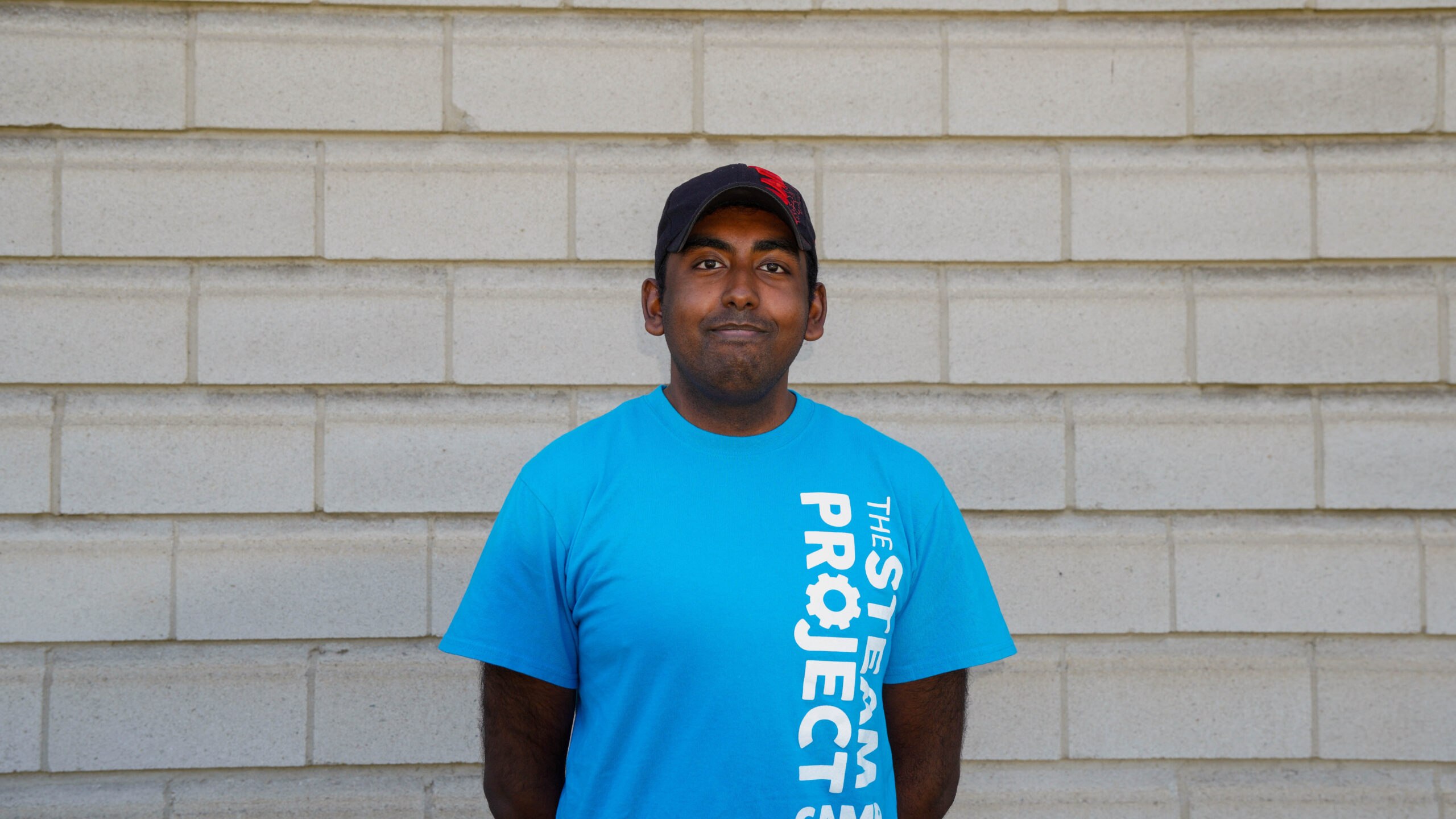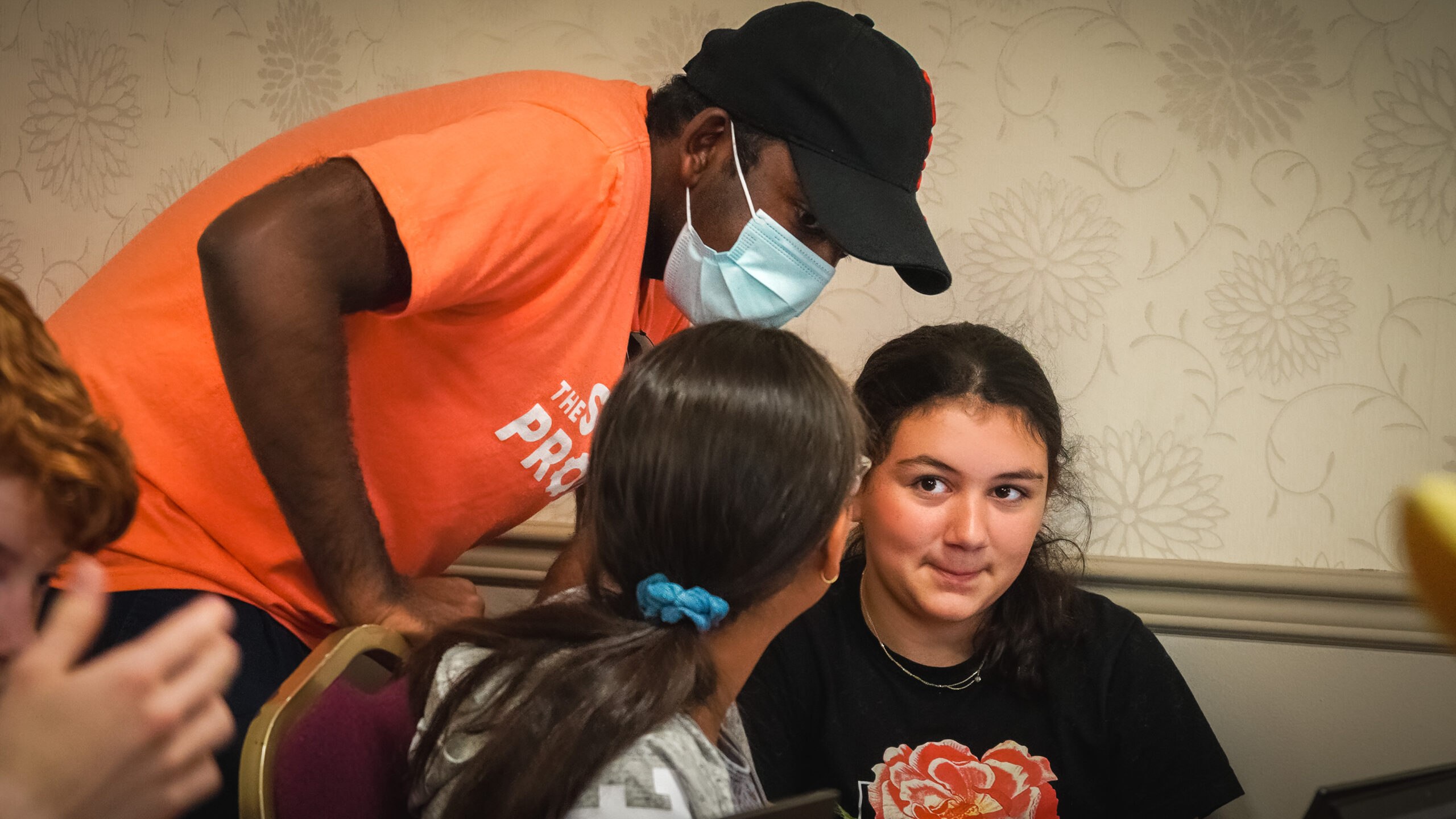 I'm Kaurisan (Hari) Selvarasa, I'm in going into my 4A term at the University of Waterloo studying Mechanical Engineering!
2. What skills will campers be learning this session?
Hari:
The Green Acres campers will learn to be more dexterous with their hands– as they've already learned, for example, it can be finicky at times to carefully place laser-cut pieces together! 
Of course they also get to be creative after they're done with their builds, like when they get to decorate their cars. They also get little random fun tidbits about race cars, like what spoilers are, or even explaining how F1 cars use similar concepts to airplanes except reversed!
3. What project was a favourite amongst the Green Acres campers?
Hari:
The F1 Car went great with the Senior Campers and I helped out with the Paper Airplanes for the Junior Campers as well! The F1 Car entailed campers building a car out of the laser-cut pieces and then being able to take it home after decorating it.
Once they were done with both building and decorating, they all moved to an open space and started racing their model cars. It was great to see the whole cabin have fun racing and putting their cars to the test. They seemed to be proud of what they had made and were excited to take it home, which was great!
4. How did you get started in STEAM?
Hari:
I got started in STEAM, way back in about Grade 2 or 3, when I was gifted a Meccano set for my birthday! That's what really made me get interested in engineering and building things like robotics. That eventually led me to some more things I became interested in, like the Discovery Channel (and shows like daily planet, myth busters, etc.) and science fiction books!
***
*Responses have been edited for length, clarity and/or brevity*
Huge thanks to the families that have followed our blog since summer started. We appreciate your support!
You've officially met our entire 2022 instructor team, and we hope you enjoyed getting to know a little more about them and why they're passionate about what they do.
We'll see you next week with our grand finale, "SESSION 4 – 'Mad Science' 2022"!
Have a wonderful weekend!
–       The STEAM Project Family
If you have any questions or concerns, don't hesitate to contact us at 289-819-0178 or office@thesteamproject.ca.