Gr. 9-10
COUNSELOR IN TRAINING
Program Options
COUNSELOR IN TRAINING
Program Options | Gr. 9-10
Our CIT Program is geared towards our oldest campers (completing grade 9 or 10)  who are interested in taking on a leadership role at camp. The CIT Program is meant to lead the transition from kid and camper to young adult and staff member. The program is the perfect blend of experiencing the challenges of participating in staff responsibilities while at the same time enjoying the fun of being a camper.
As young and aspiring leaders, our CITs will experience the delicate balance of training, skill development, personal growth, and mentorship; combined with a unique camper role ensuring that the summer will be one of the best they experience. All CITs will receive a Certificate of Completion, professional references, and a Director's review. The CIT training program is a great gateway to becoming a staff member, or as experience for future job opportunities.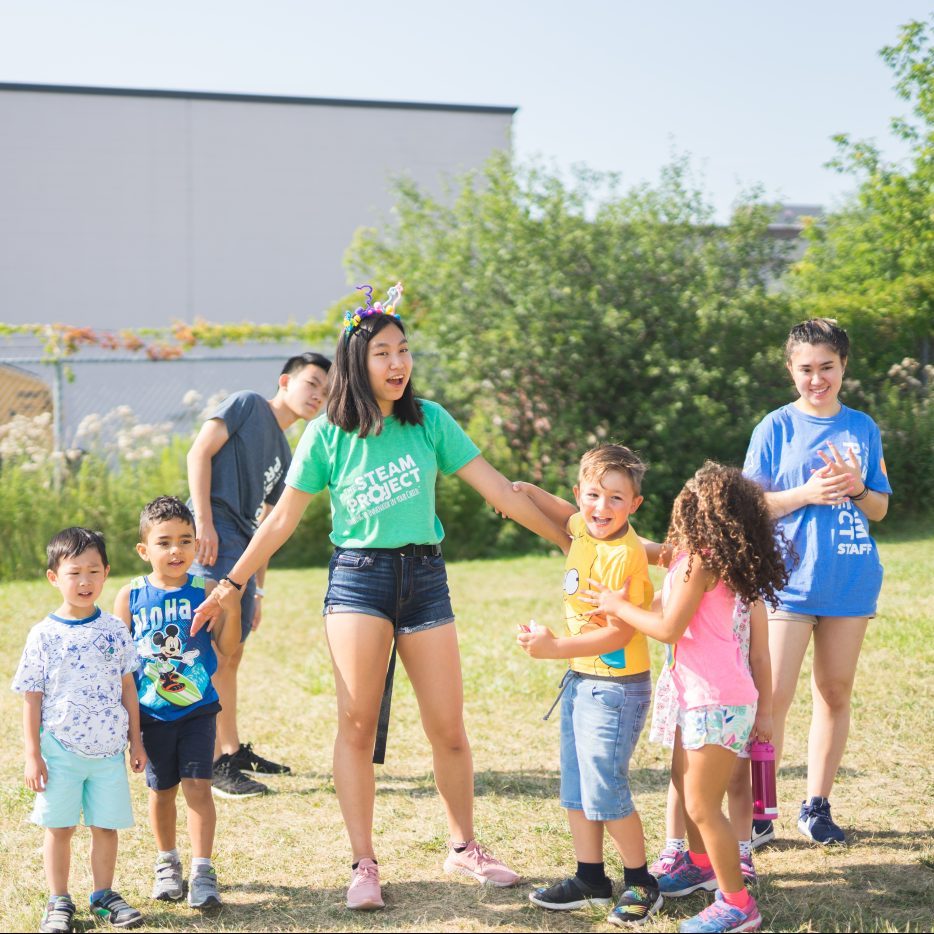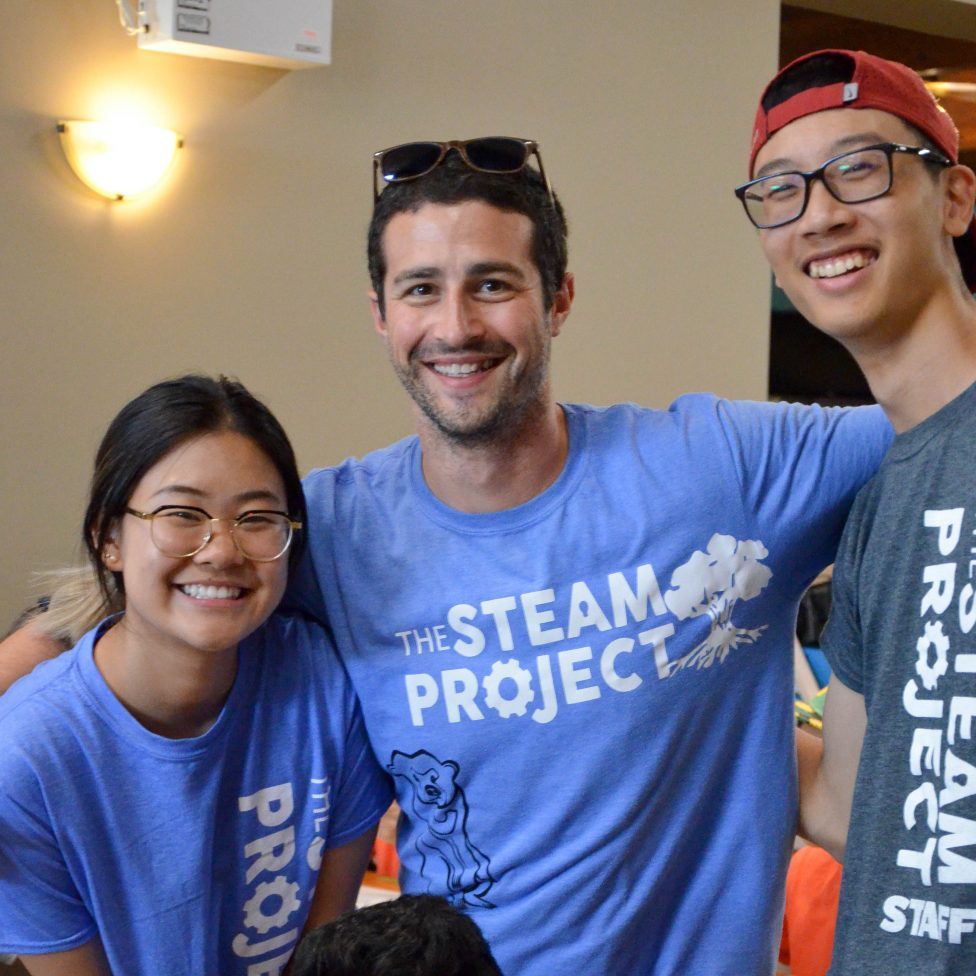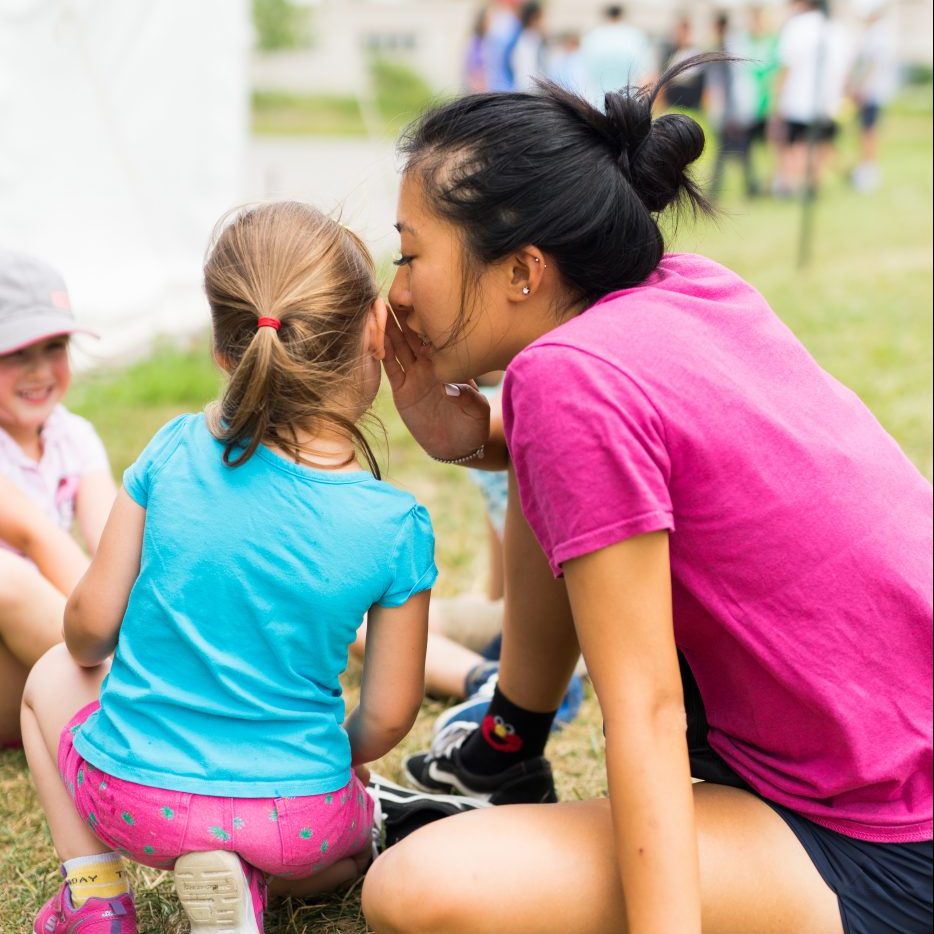 Gain Leadership & Experience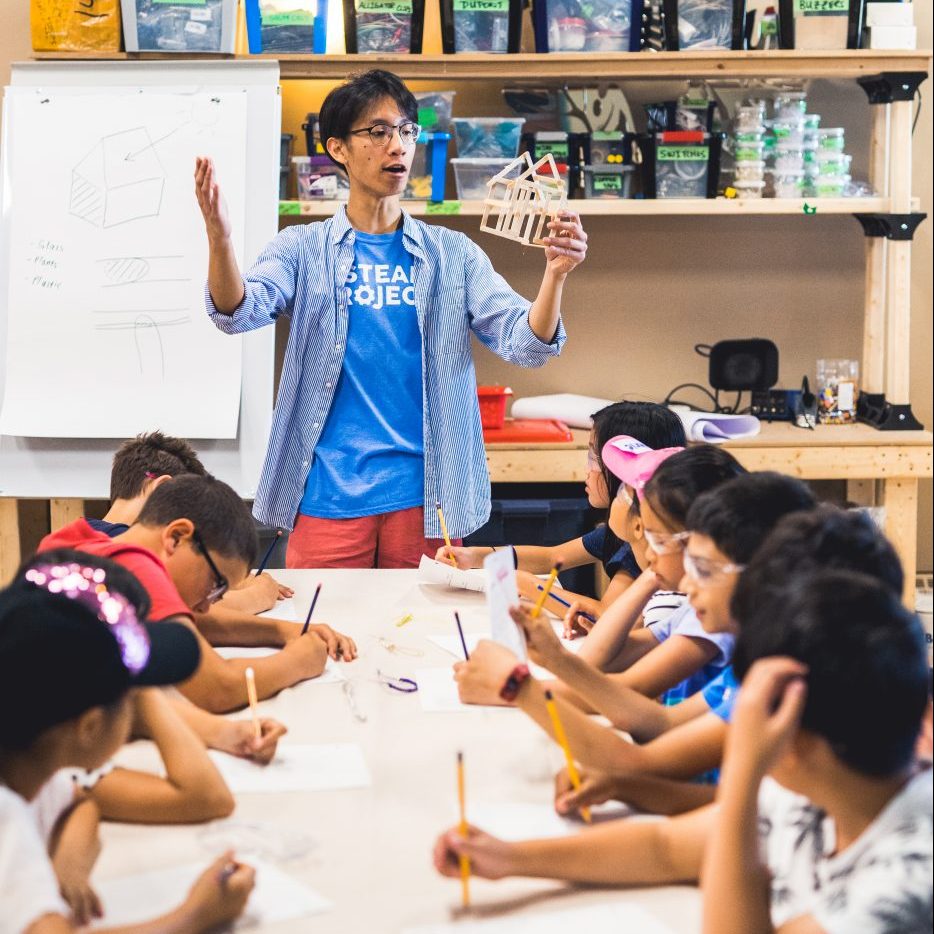 Camp Application: You and your parents must complete the regular camp application form using our online form. Your application will be held until you have had a meeting with us and have been accepted into the program.
CIT Meeting: Please call us at 289-819-0178 or e-mail info@thesteamproject.ca to arrange a meeting.
What we look for when considering CIT program candidates
Ability to work in a cooperative environment with a general respect of fellow campers and staff
Capacity to follow policies and rules with a positive and flexible attitude
Activity and skill involvement, over energetic presence
A successful participation in our LIT program
Leadership potential (in general or through our LIT program)
Recognition by camp instructor, unit heads and directors of involvement in all aspects of our camp program.
Support of camp, and its philosophy.
CITs work hands on with our younger campers by assisting our counsellors with at least two cabins and/or age groups, learning to deal with different social, adjustment, and general welfare issues.
CITs have teaching placements at different activity areas, developing their own skills, while  learning to teach younger campers new skills.
CITs are involved in general leadership training sessions presented by experienced camp leaders.These sessions focus on leadership theory and allows them to put it into practice when working  with campers.
Project Time: Part of the day is spent planning and developing their own project based on their interests and working with the tools and technology at camp.
Morning
In the morning, LITs stay with their assigned camper cabin and greet campers as they arrive to camp. LITs will then work closely with counsellors and instructors to deal with various camp issues and effectively work with campers, build essential camper/counsellor relationships, and help complete projects with the kids while staying on time. LITs may then choose to spend lunch time with their campers or with other LITs.
Afternoon
After the morning, LITs and their leadership coordinator will have an afternoon meet-up to focus on camper issues or challenges being experienced at camp and how to handle them, such as: managing behaviours, group dynamics, conflict resolution, and time management. LITs will then have time to develop their own skills while working alongside our instructors, assisting, teaching, and planning camp-wide events and/or working on
How do evaluations work?

Throughout the summer, staff will give the CIT coordinator feedback that will be reviewed with CITs regularly. At the end of the program, a final evaluation summary including the CIT coordinator's observations will be available. This evaluation can be used as a reference when applying for future jobs.
Is there a 2 week CIT program?

We ask that all CITs make the commitment to the program for at least 2 sessions (4 weeks total) to receive a fair and full evaluation.
Can I come back as staff if I don't do the CIT program?
It is very difficult to become a staff member immediately if you haven't completed our CIT program as we give priority consideration for applications submitted by campers that have successfully completed the program the previous year.