A Birthday Party so Awesome That You'll Want to Have One for Yourself
Come celebrate your child's next birthday with a party to have fun and learn. Kids will get busy unleashing their inner inventor as they design, build, and test imaginative creations. There are so many options to choose from based on your child's interests including robotics, woodworking, 3D printing, and more!
Availability: Fall to Spring
Saturdays: 2:30 – 4:30 pm
Sundays: 1:00 – 3:00 pm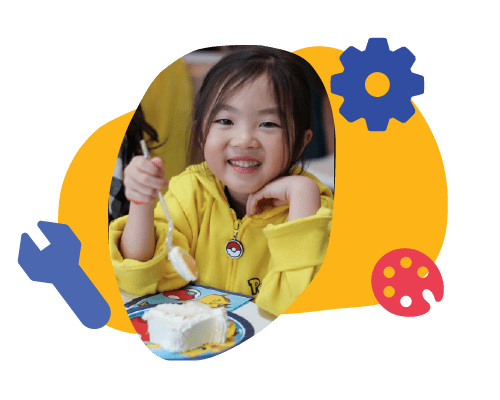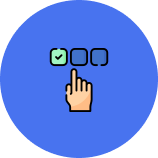 STEP 1
Choose your birthday activity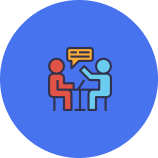 STEP 2
Meet our progam advisors to discuss the dates & activity you would like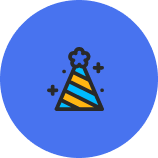 STEP 3
Our team will plan the perfect birthday party for your child!
Get Started
Choose Your Birthday Activity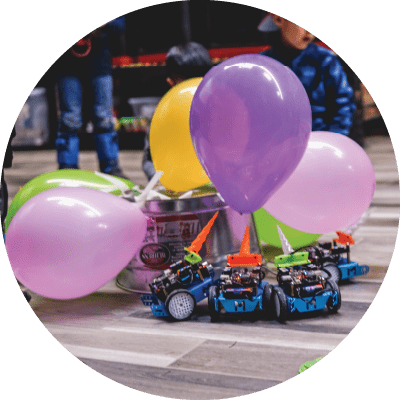 Robotics Challenge
Code and program mBot robots to compete in a variety of group challenges.
Get Started
Photos from Past Birthday Parties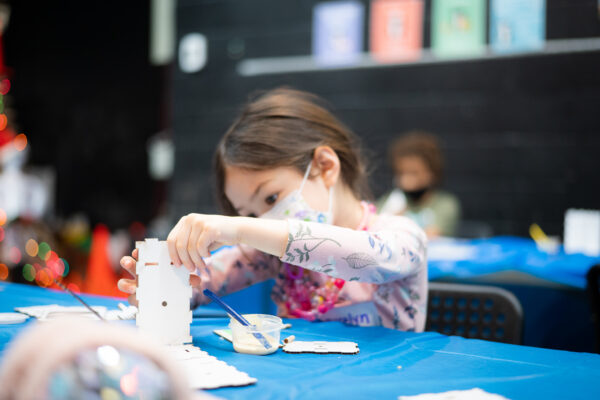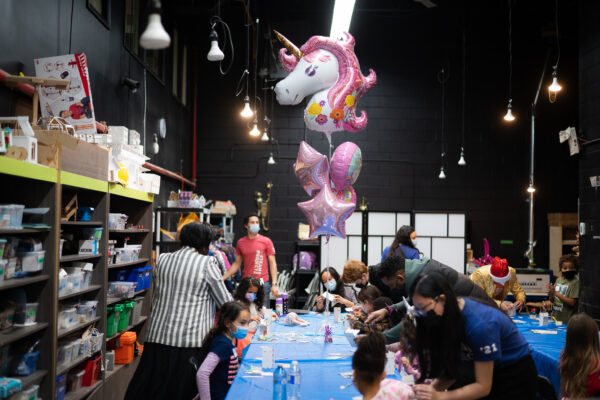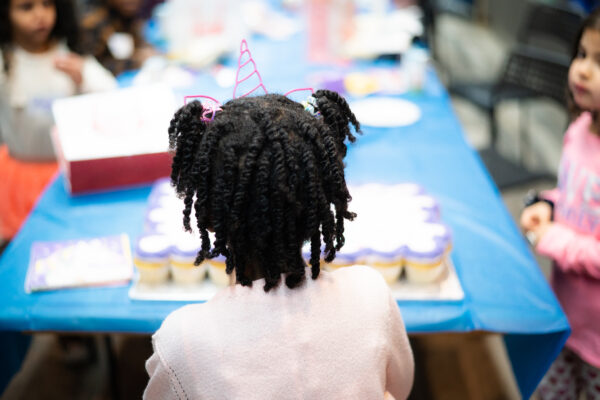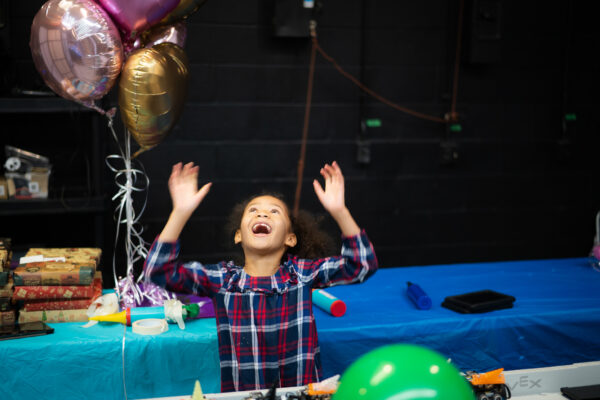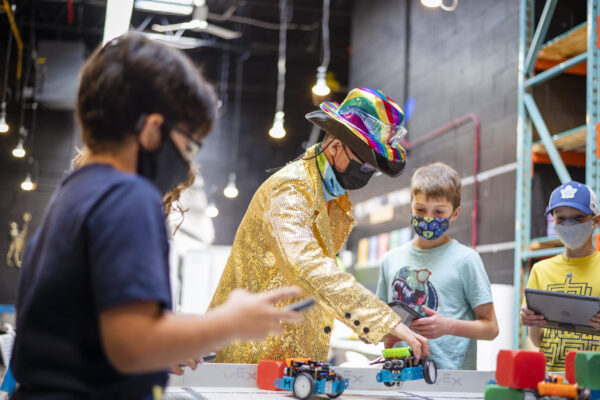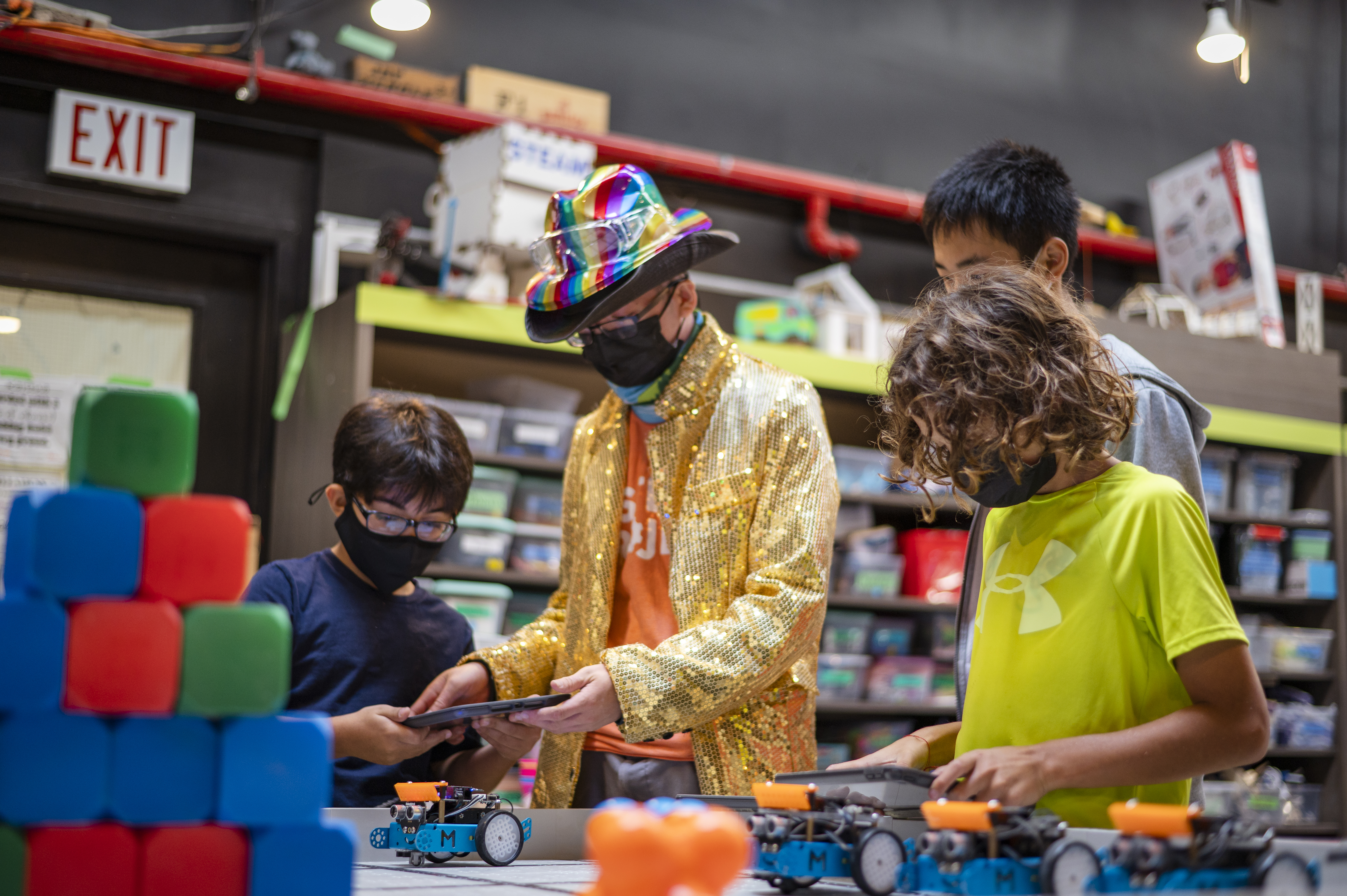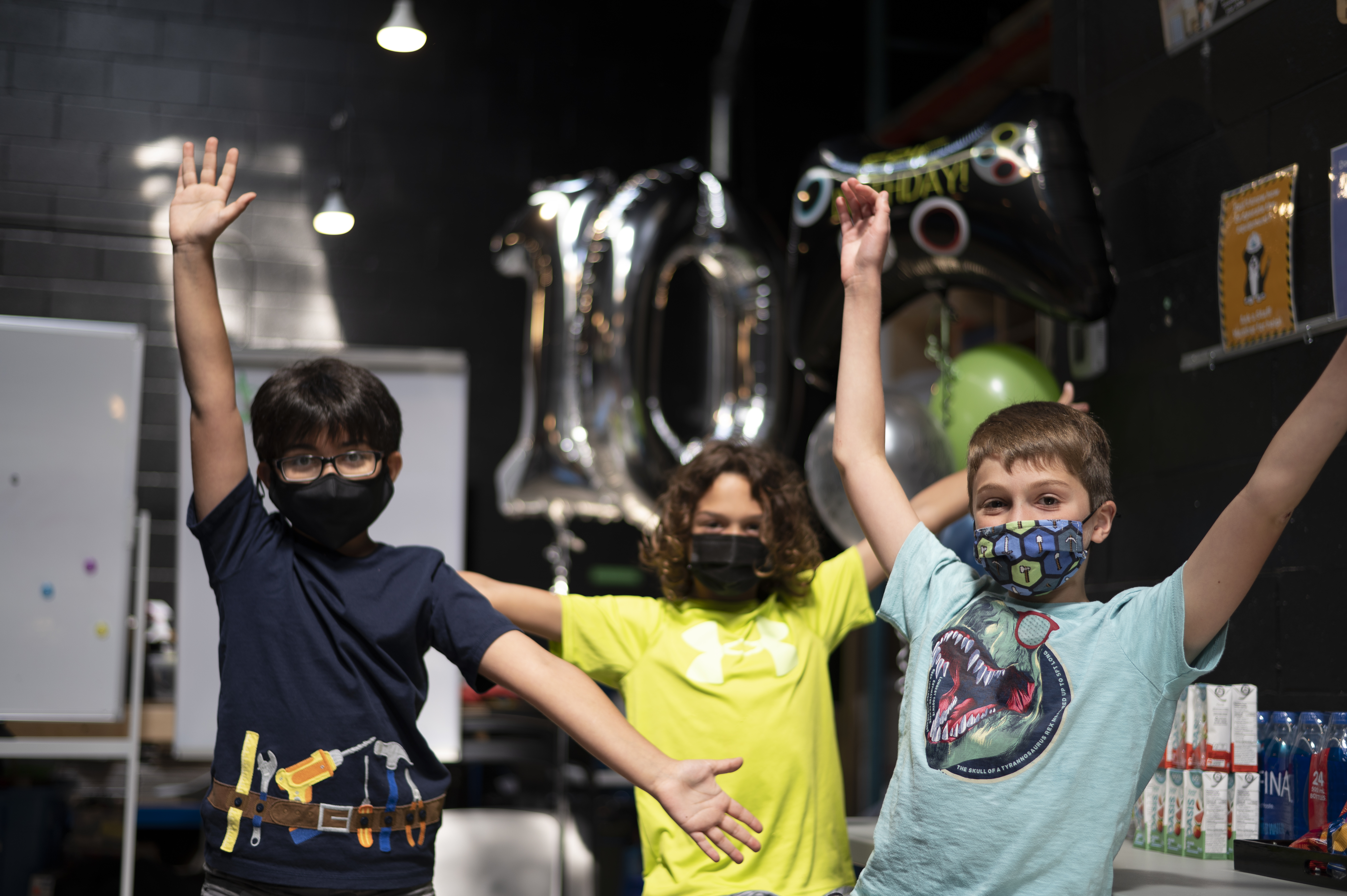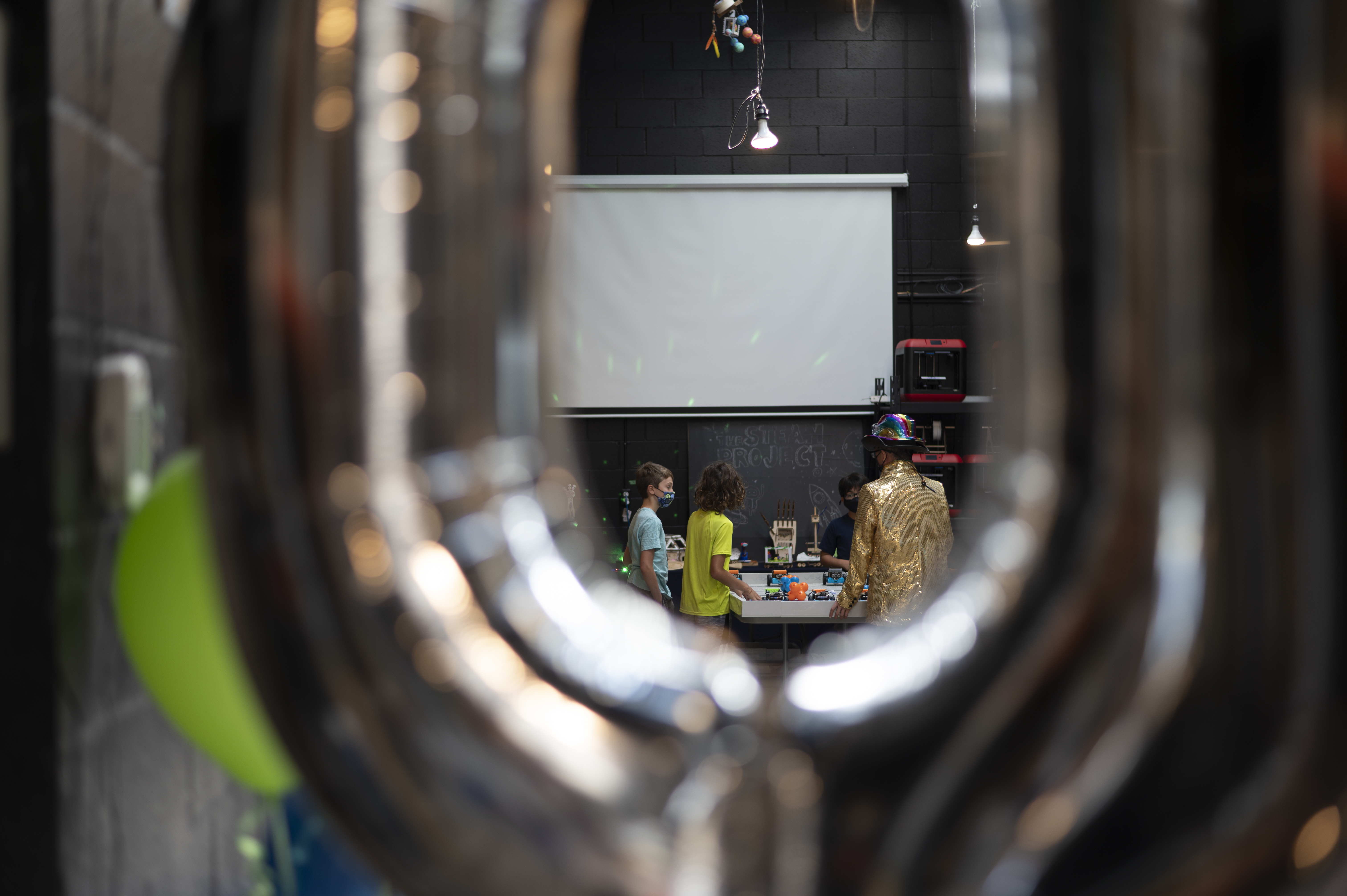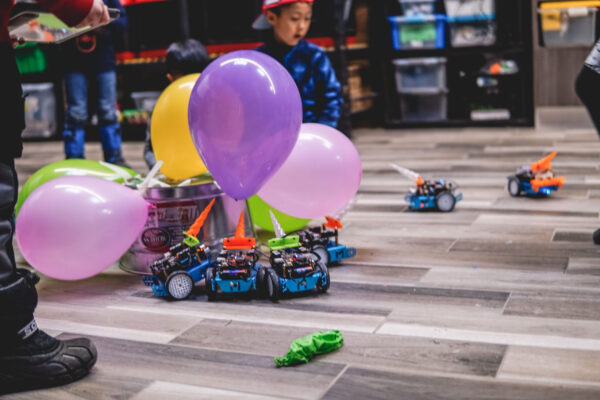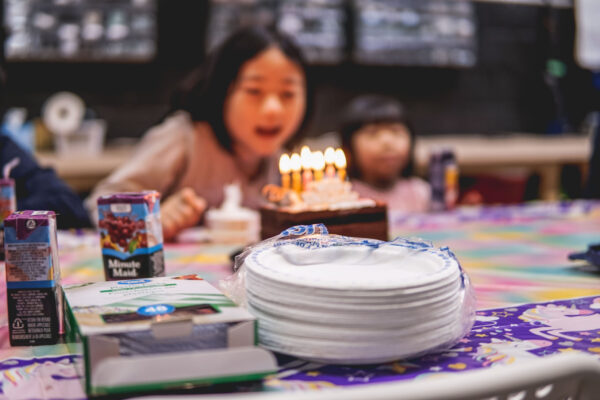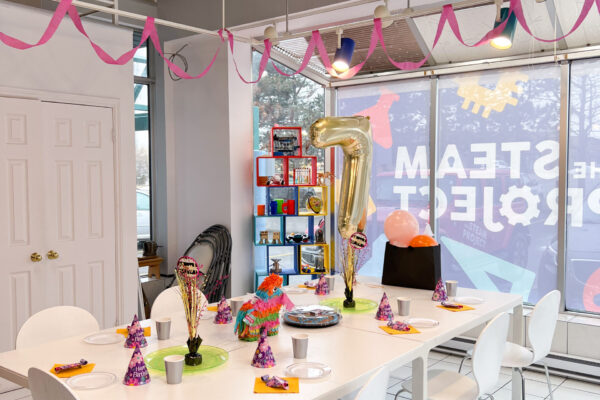 Birthday Party Package
Two hour birthday event includes:
entry for up to 10 participants (including birthday child)
1 hour instructor-led project & activity time
1 hour party, food & cake time (food and decorations are not included)
digital invitations to share with friends!
Pricing:
$400 + hst (for up to 10 participants)
+$25 + hst for each additional child
Get Started
Makerspace Location
561 Edward Avenue (Unit 1)
Richmond Hill, ON
L4C 9W6 Canada
We will provide the project kits, activities, and instruction, but you provide the food, cutlery, and decorations!
The food & cake time block will take place in the Cafe area. Families will have access to our fridge, freezer, microwave, and counter space to store and prepare their food during the party. If you anticipate needing a lot of space, please let us know beforehand so we can ensure there is enough room available in our fridge/freezer.
You can absolutely bring decorations! The organizing family is invited to come 30 minutes ahead of the scheduled birthday party time to set up and decorate the space for their child's party.
However, to be mindful of our staff that will be cleaning up after the party, we ask that the following decorations not be brought:
Confetti or glitter
Pinatas
Decorations that need to be secured using clear tape (painter's tape only)
As the activity space is limited, only the immediate family members of the birthday child are invited to be present for the activity block (the first hour of the birthday party).
However, family members of the other children are free to join during the food and cake portion (the second hour of the birthday party).
Speak with a Program Advisor
Ready to plan the best birthday party? Fill out this form with some basic information and a Program Advisor will reach out to you!
Please note: Filling out the form does not confirm that your party has been successfully scheduled. Our program advisor will contact you to discuss further details.