All-Girls FIRST Tech Robotics Challenge
Grades 7/8 and Grade 9-11
Be a part of a global community of student inventors, programmers, and engineers. The FIRST Tech Challenge is an international robotics competition for students aged 12 to 18, where the task is to design and build a robot to compete against other teams in a game themed around a current issue. This year's theme is FREIGHT FRENZY™, and the goal is to deliver game pieces from one end of the playing field to the other as quickly as possible while trying to collect bonus points and block the other team.
This year, The STEAM Project is sponsoring 4 teams representing high schools in Richmond Hill. Each team will have weekly meetings at our state-of-the-art makerspace where you will have access to tools, tech, mentors and a practice arena!
Additionally, each team is open to elementary school students in grades 7 and 8, who are currently enrolled in a feeder school of one of our high school teams. This is a valuable opportunity for elementary students to gain experience in robotics while working alongside older students!
Our teams welcome all girls of all skill levels, willing to learn and share their skills. Join us on our build team or pit crew, or as a programmer, driver, speaking representative, or designer!
Outcomes
Gain experience with robotics, electronics, programming, marketing, and business. Use tools such as 3D printers, laser cutters, vinyl cutters, and woodworking equipment. Design your own team logo and develop a team identity. Expand your portfolio by designing t-shirts and buttons. Connect with other girls interested in STEAM. Doing well in competitions comes with the opportunity to earn scholarships.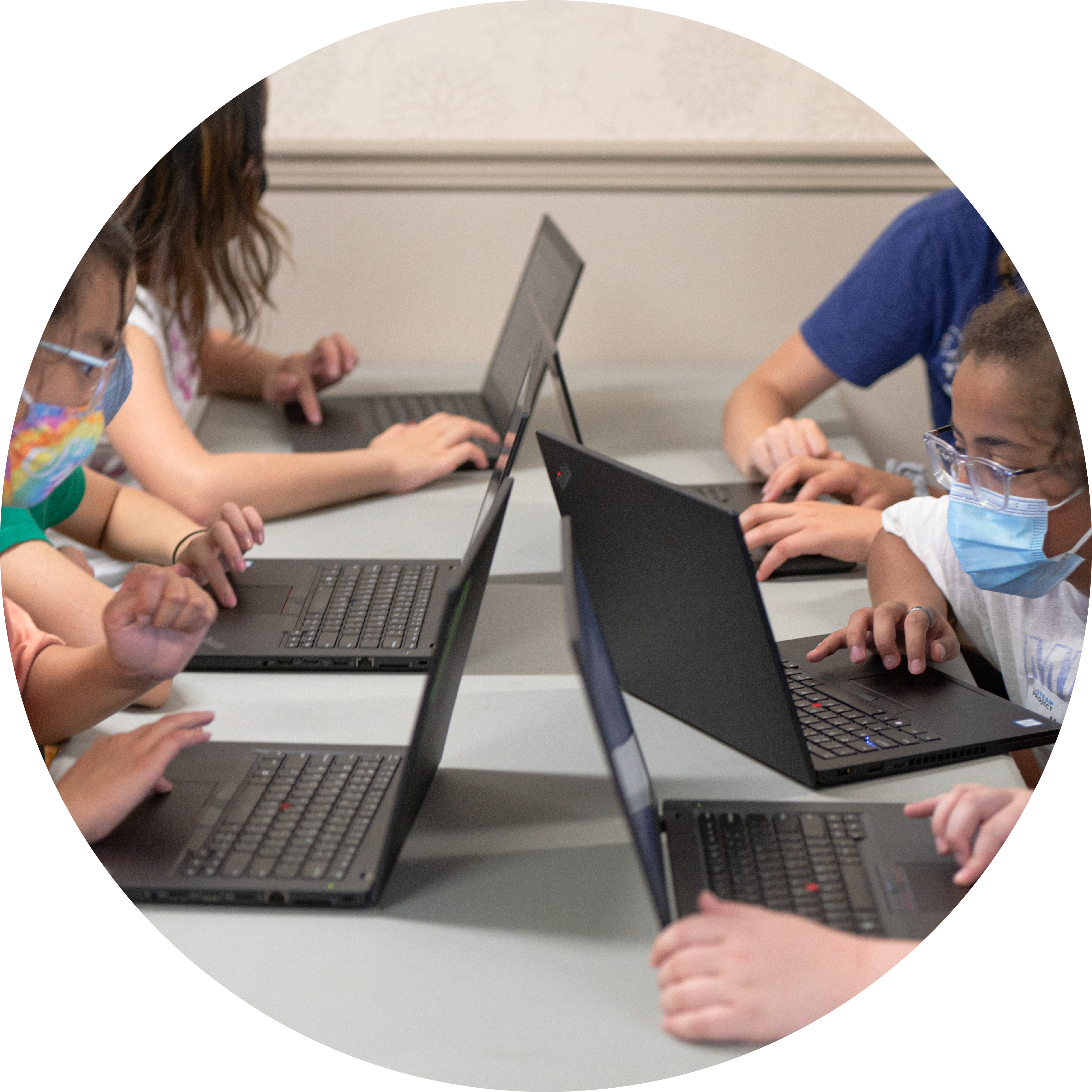 Gain Experience in a Variety of Areas!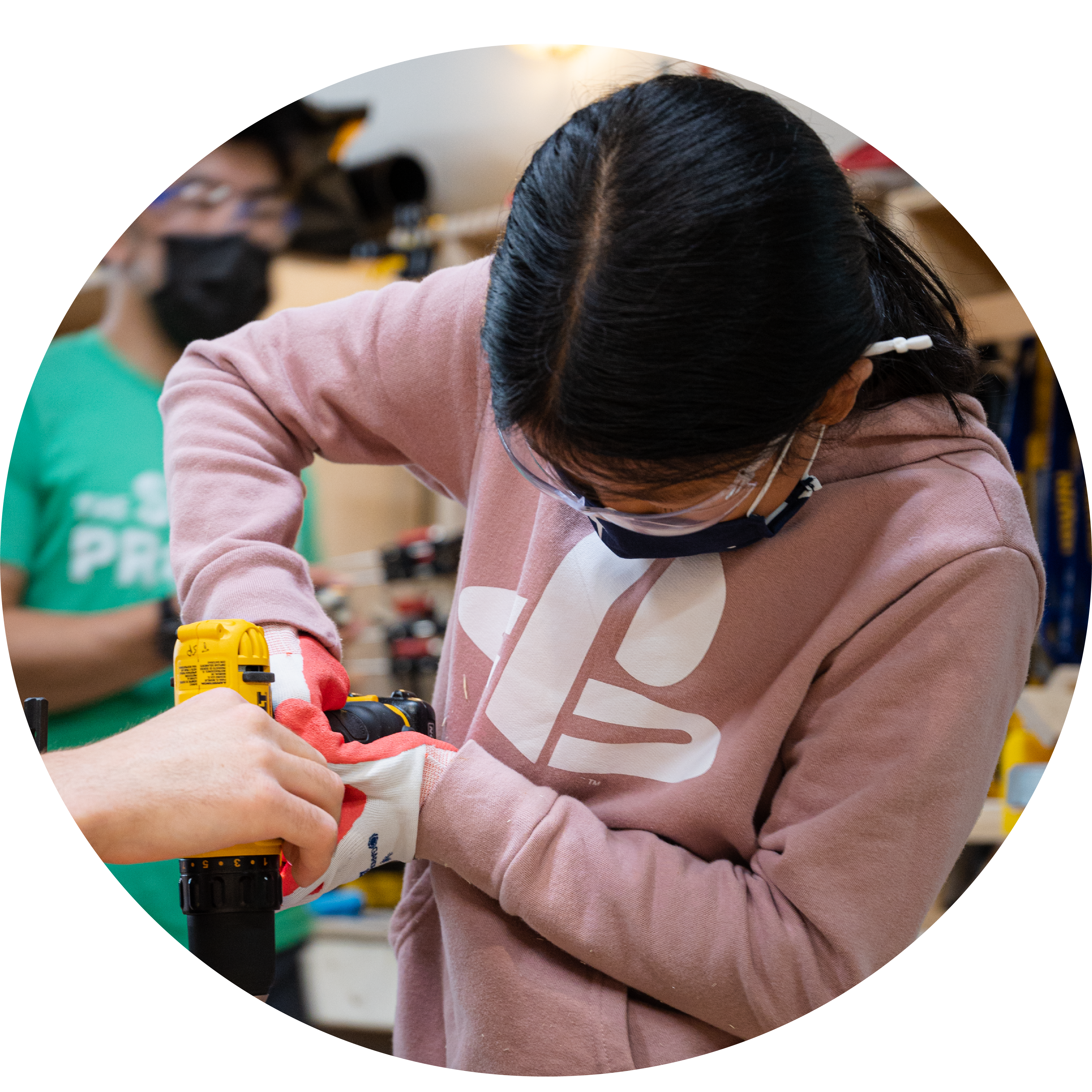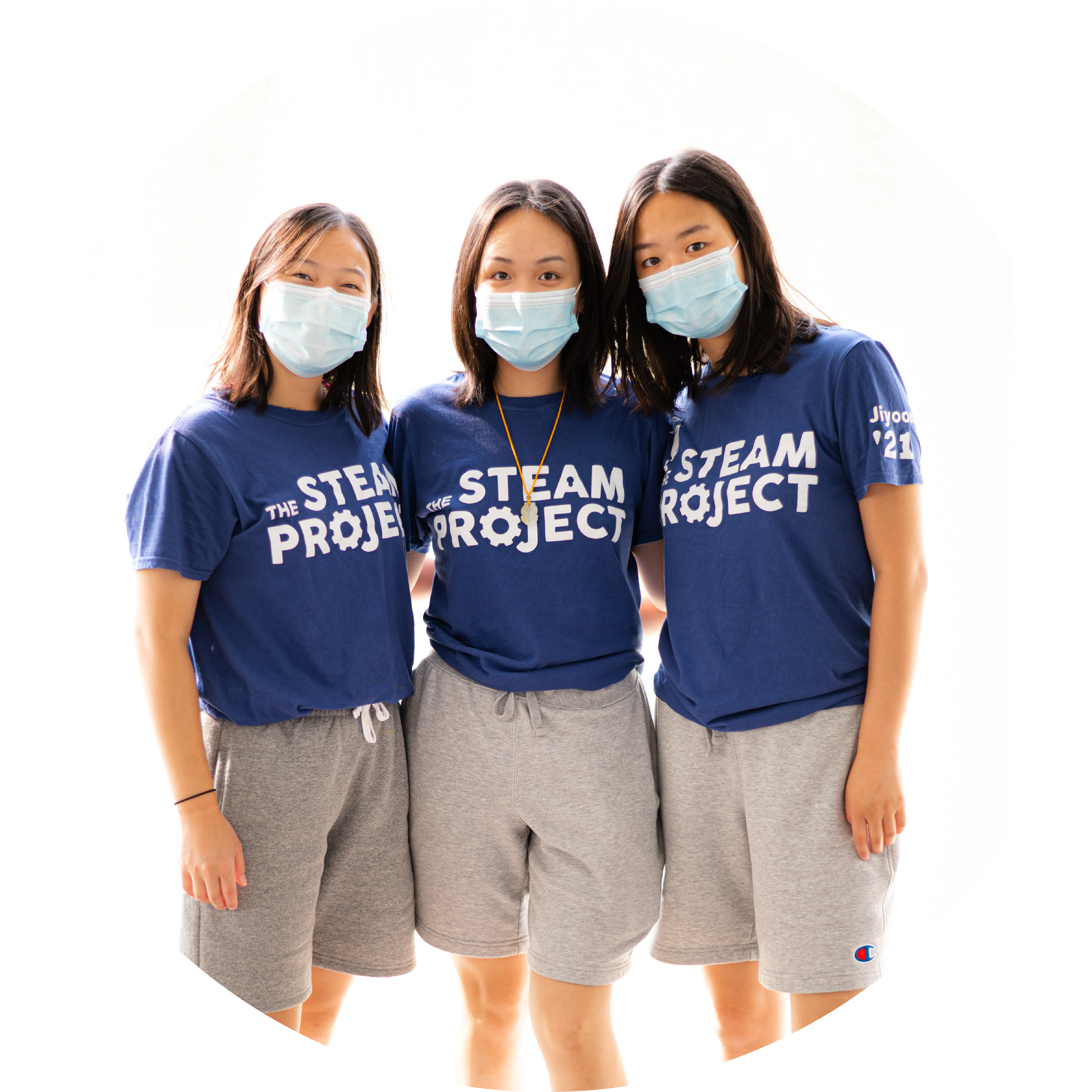 Make Connections With Other Girls in STEAM!
Meetings will take place twice a week from October through January at our makerspace:
561 Edward Avenue, Unit 1
Richmond Hill, ON
L4C 9W6
Meetings will run from 6:00 pm to 8:00 pm
Season Timeline
Week 1: Safety, introductions, and game details
Week 2: Game strategy, brainstorming, and prototyping
Week 3: First round of testing
Week 4: Reevaluation and redesign period
Week 5: Second round of testing
Week 6: Improvements and programming
Week 7: Full practice with the robot
Week 8: Final changes and preparing for competition
Week 9: Competition week!
Week 10: Competition review and robot optimization
Week 11: Dean's list award applications
Week 12: Finished robot
Week 13: Build season wrap-up

What will I need for the meetings?
You will need closed-toe shoes as we will be working in our makerspace! A mask is also required to follow COVID-19 indoor procedures. Lastly, but most importantly, bring your creativity and curiosity!
What about technology access?

All of the necessary software and tools will be provided to the students.
What COVID-19 precautions will be in place?
We are complying with the most recent public health guidelines from the Ontario Ministry of Health, including mask-wearing, social distancing and capacity limits. All of our staff are fully vaccinated against COVID-19, and all students are required to fill out the Ontario schools COVID-19 screening questionnaire before entering our facility.
How much does it cost?

As high school students are subsidized, there is no charge for high school students to participate.
Participation is $599 for elementary school students. Our caring, knowledgeable instructors will be leading each meeting and providing support, supervision and mentorship.
Still have questions?

Contact us at either (289) 819 – 0178 or info@thesteamproject.ca for more assistance.