With over one hundred donors and more than $7,215 raised, we are now at the end of our GoFundMe journey.
Thanks to the help of our camp families and local community, we have been able to donate over 1000 units of PPE to organizations that are directly fighting against COVID-19 and/or are protecting our community.
Here is a list of just some of the organizations we've been able to donate PPE to: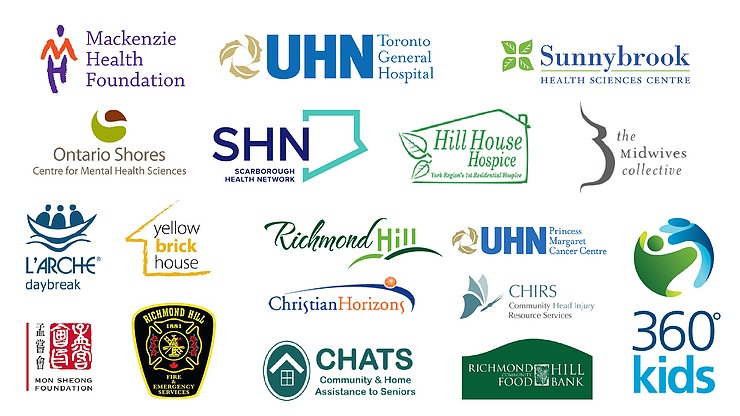 It's been an incredible journey and we're so grateful to all of our supporters that helped to make all of this happen. We wouldn't have been able to do any of this without you!
We started producing face shields as an initiative to support healthcare workers and community organizations, but as businesses start reopening we know how important it is for the general public to prepare for these changes. With production firing away, we are now making face shields available for purchase.
You can order PPE here: https://www.thesteamproject.ca/shop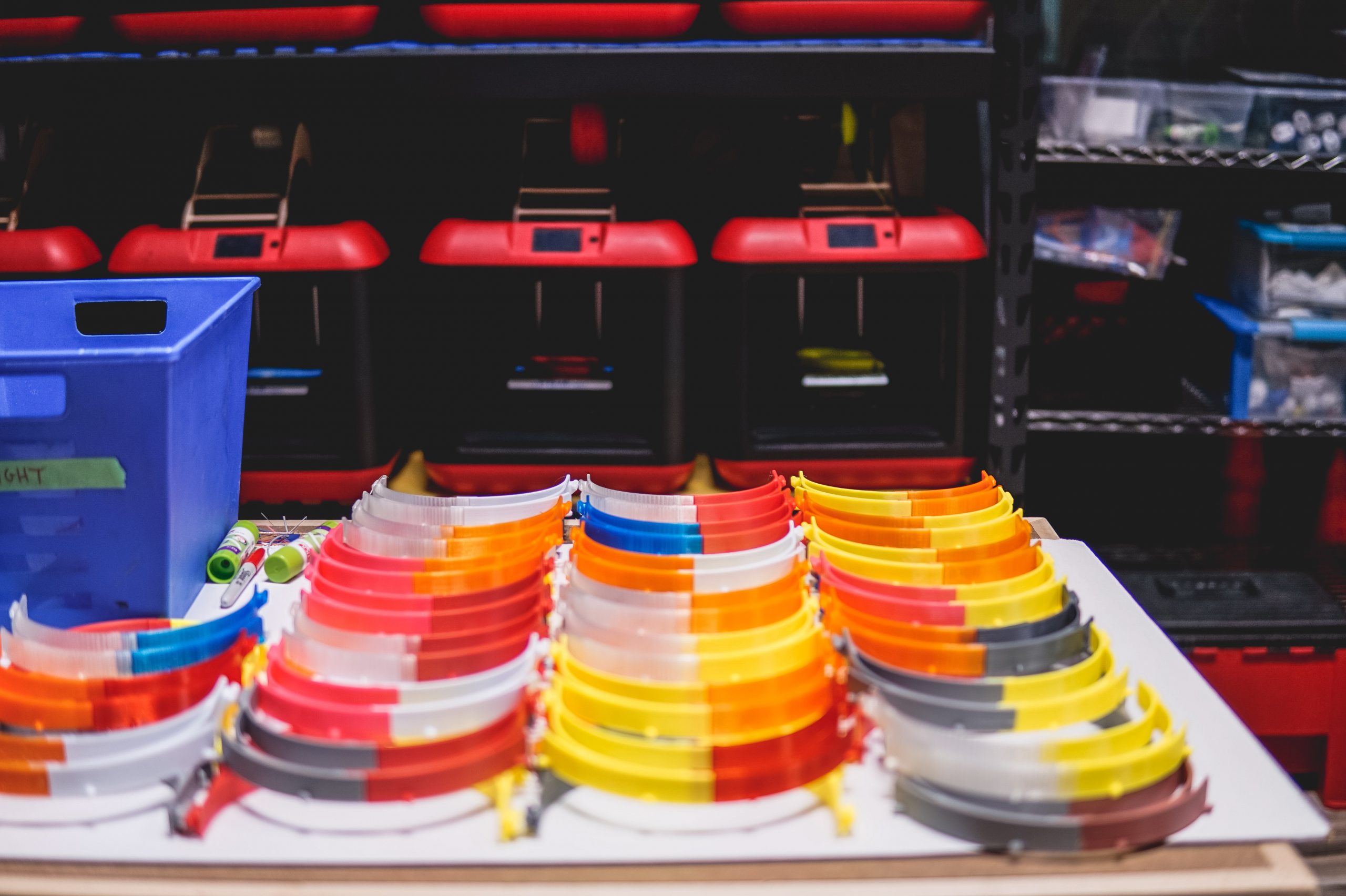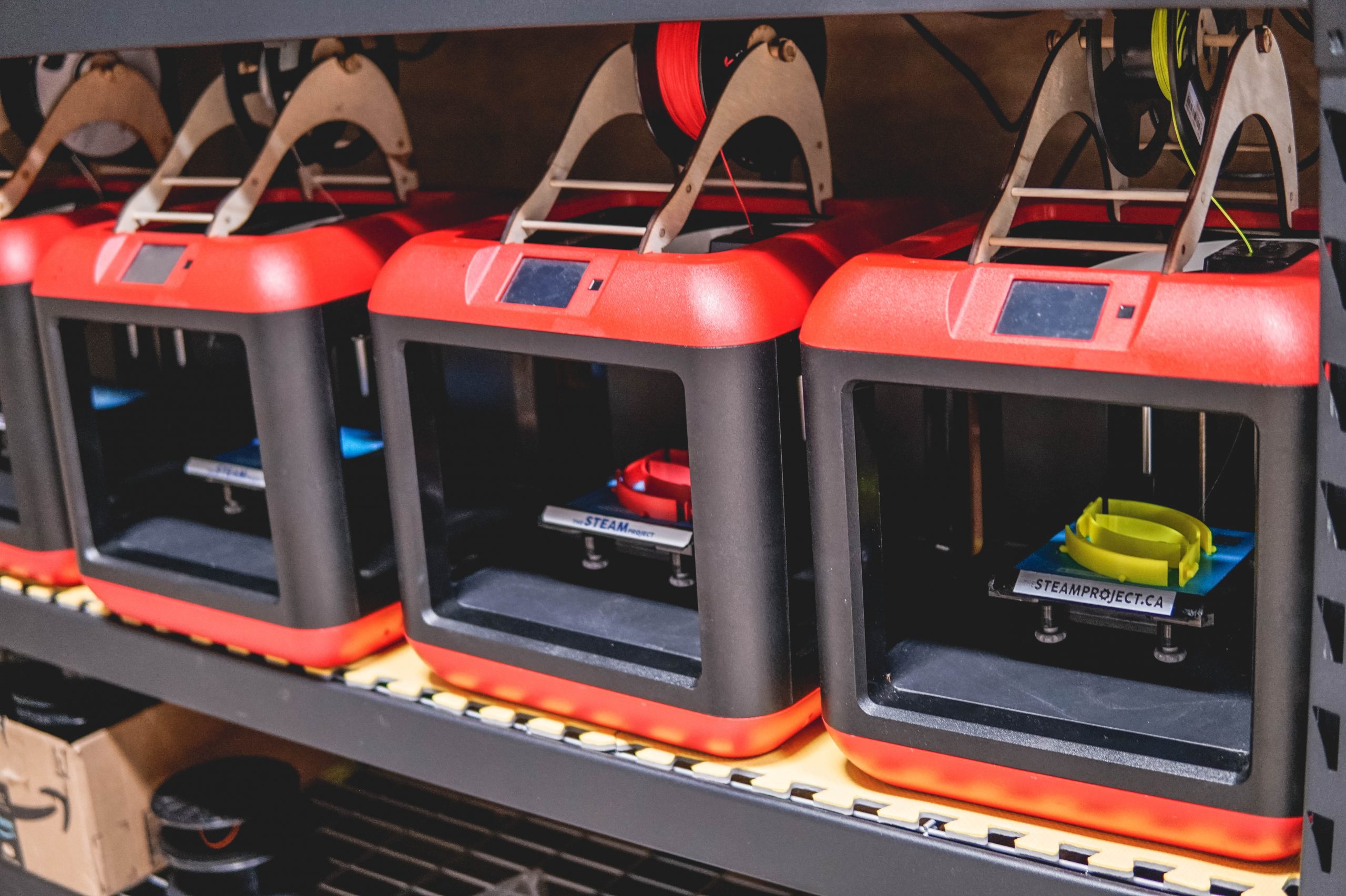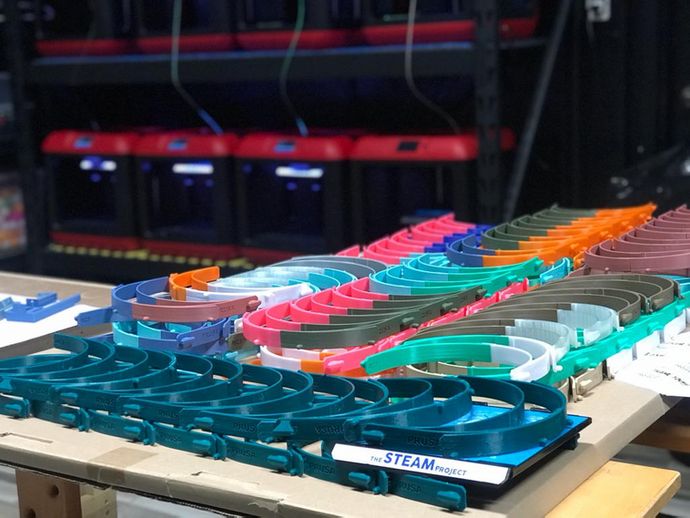 For those who still want to get involved with community efforts, we've also included an option to donate PPE directly to hospitals or front-line workers.
Thank you again to everyone for all your support.
Stay safe and keep in touch!
– The STEAM Project Family