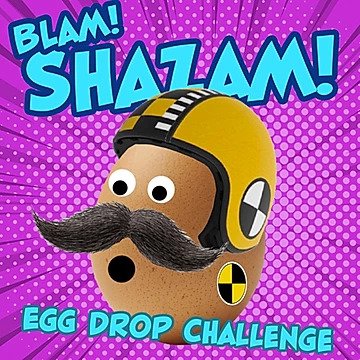 Come Crash an Egg with Us!
Will your egg survive the crash?!
Find out at our Easter Egg Drop Challenge!
You'll engineer a chariot and test your creation on our Crash Test Ramp!
Make a mess with this hands-on activity!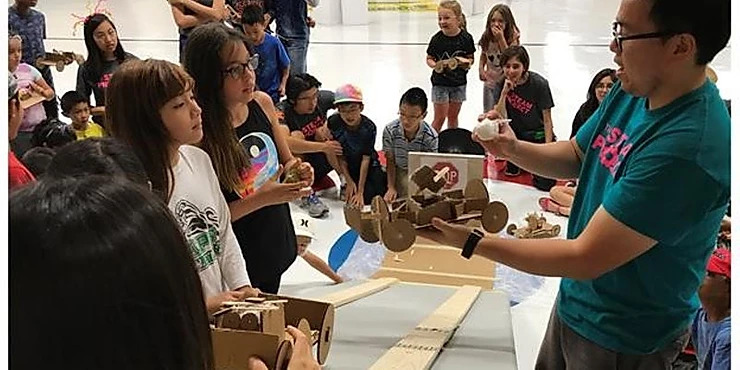 Sign up for one of the sessions below (only participants need tickets, feel free to come watch the event!). This is a FREE event!
Session A: 11:00am-12:00pm
Session B: 12:30pm-1:30pm
Session C: 2:00pm-3:00pm
DATE AND TIME
Sat, 31 March 2018
11:00 AM – 3:00 PM
LOCATION
Richmond Hill Curling Club
121 Elgin Mills Road East
Richmond Hill, ON L4C 3A8