PREPARING THE WORLD'S FUTURE LEADERS AND INNOVATORS
The STEAM Project's science activities for kids helps youth from JK to Post Secondary develop the skills necessary to thrive in the modern age by preparing them with the tools, literacy, and social skills critical for success
PREPARING THE WORLD'S FUTURE LEADERS AND INNOVATORS
The STEAM Project's science activities for kids helps youth from JK to Post Secondary develop the skills necessary to thrive in the modern age by preparing them with the tools, literacy, and social skills critical for success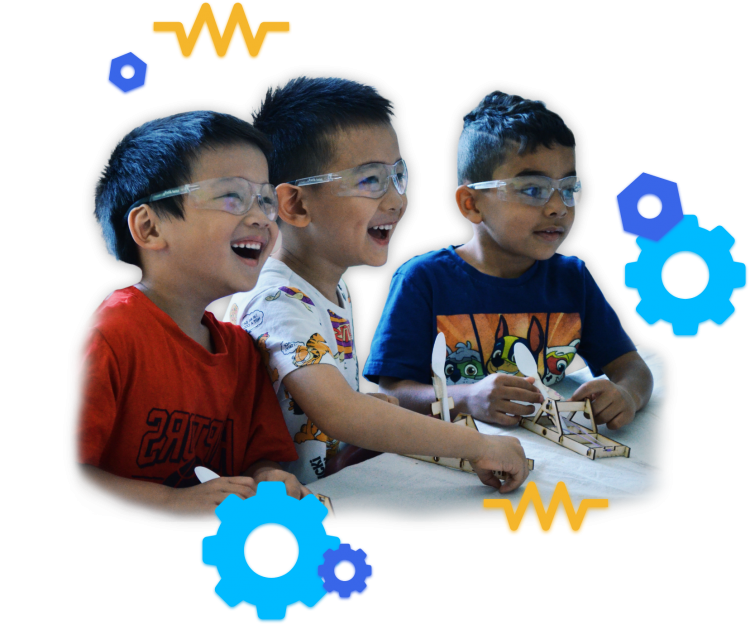 Times are Changing and Education Should Too!
At the STEAM Project, we value curiosity and experimentation. Resilience is key in our approach to problem-solving, in order to lead and thrive in a modern world that increasingly demands scientific innovation. Our science activities for kids and additional programs ignite creativity by providing hands-on learning opportunities and access to both low and high-tech tools.
Our Partners and Community Involvement
Explore Our STEAM Program Offerings
Tools and Technology We
Integrate in Our Programs
Just like learning a new language or playing a competitive sport, we reinforce, refine, and build on the skills learned. As kids get older, they will be introduced to new technologies challenged and with more intricate projects.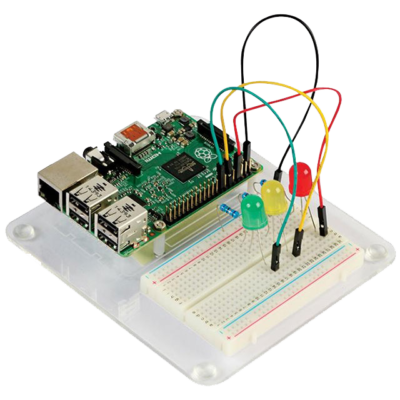 Electronics
Learn the science that powers everything around you, from refrigerators to cars to even rockets! Kids will get to experiment and explore electricity, its source, and its applications in both the real world and in their own projects.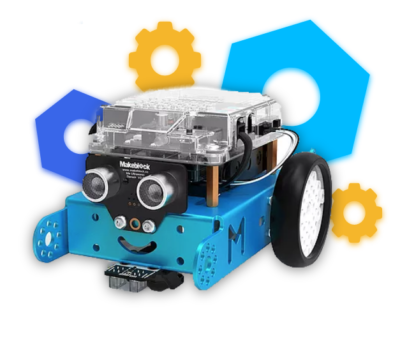 Robotics and Coding
From Ozobots to battlebots to drones, we've got them all! Learn how to design, build, and code your very own robot, ranging in complexity based on age group and skill. Start with basic skills including digital logics and block coding then work your way up towards using Arduinos and learning advanced programming languages like C++ and Python!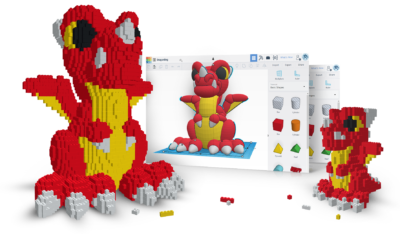 3D Design
Bring your ideas to life by modelling them using computer programs including Tinkercad and AutoCAD. Kids will improve their visual-spatial sense and awareness through designing and printing complex geometric objects using our 3D printers or by hand with multi-coloured 3D pens.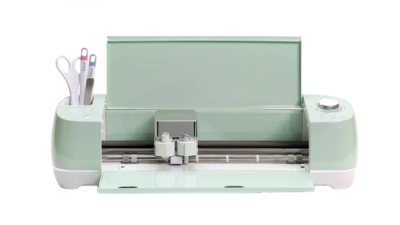 2D Design
Create designs for your clothing or projects and see them being developed in our vinyl or laser cutters. Watch as the laser cuts out your detailed sketches onto wood, plastic, fabric, and more! Kids will learn the basics of graphic design while improving their sense of symmetry, balance, and shape.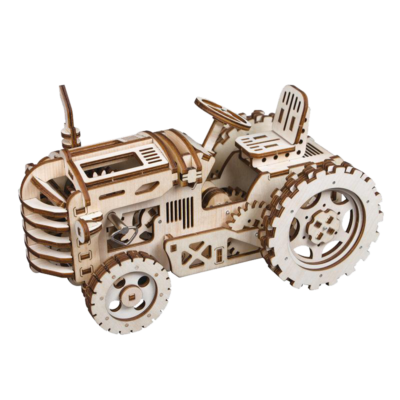 Workshop
Learn how to use hand tools such as hammers, saws, drills, and soldering irons to create the perfect toy, game, or gadget that you've always wanted! Bring creativity and skills together in the workshop where we have all of the woodworking tools, electronics, art supplies, and more to help your kid build any project they want.
What We Value and Teach at
the STEAM Project
It takes vision and courage to inspire others toward a common goal. An influential message or individual is powerful in impacting and transforming lives
Go beyond the surface and think more deeply about the problems you encounter. Having an open and critical-thinking mind helps us make better decisions
INNOVATION AND CREATIVITY
Tap into your imagination and explore the possibilities. Never lose your sense of wonder about the world around you
Don't let great ideas remain just that! Speak and interact with confidence to build valuable connections with others
Solving complex problems begins with re-evaluating the way we understand the world and looking at problems in many different ways
Sharing ideas, skills, and perspectives with others allows us to grow and accomplish great things
The STEAM Project At a Glance
1:3
Teacher to Student Ratio
200+
Different Projects Completed
What Our Parents Are Saying