Employment Type: Part-Time
We are looking for enthusiastic and energetic camp counsellors to join our School Break Camp team. Our counsellors are integral to an amazing camp experience. They oversee a group of campers within a specific age group (we call them Cabins), acting as a positive role model by providing optimal supervision and ensuring a safe, fun experience. Counsellors are the ones that are able to get campers excited about… just about everything! We offer some of the coolest, cutting edge technology and provide campers with enriching, next-level programs and activities. If you have experience working with children and have a passion for inspiring youth, STEAM, and camp, we would love to meet you!
Our Ideal Candidate:
Has experience supervising children in a camp/recreation/educational setting
Is team-oriented and collaborative
Will maintain excellent rapport with staff, campers, and camp families
Is understanding of the uniqueness of each camper and staff member and able to find ways to make everyone feel part of the team
Types of School Break Camps We Offer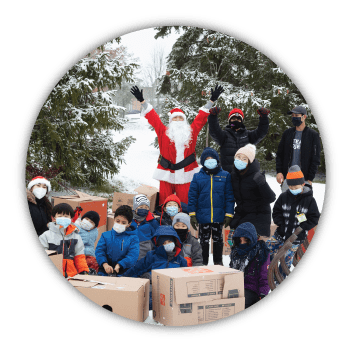 Winter Break Camp
Two single-week camps during the Winter Holidays
Dates:

December 26 – 30, 2022
January 2 – 6, 2023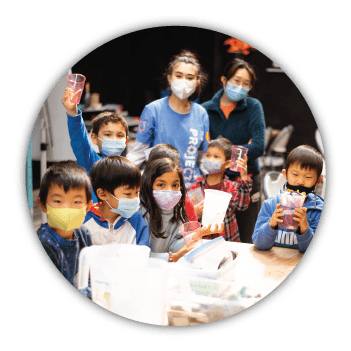 March Break Camp
Single-week camp experience in March
Dates: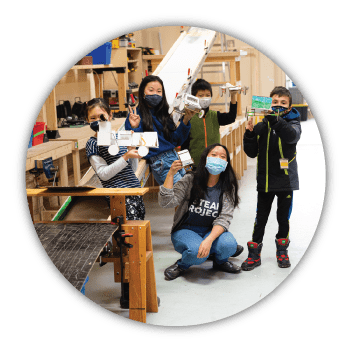 PA Day Camps
Single-day themed camps during Elementary School PA Days
Upcoming Dates:

January 20, 2023
February 3, 2023
June 20, 2023
Provide optimal supervision and enrichment to a group of campers ages 4-14
Deliver fun, hands-on activities to campers
Communicate with other counsellors, instructors, and the Leadership Team
Ensure camper safety at all times
Manage camper conduct as needed
Have a ton of fun!
Previous experience working with children, ideally in a camp or recreation setting
Considered an Asset:
Experience with making, robotics, coding, electronics, 2D/3D Design
Additional Requirements:
Must be at least 16 years of age.
Current Basic First Aid with CPR-C (or willingness to obtain)
Vulnerable Sector Screening Check (upon hire – if under 18 years of age, a voluntary disclosure form will be provided by the camp for you to sign instead)
This job may be funded by the Government of Canada's Student Work Placement Program (SWPP). The SWPP program requires that candidates be a Canadian citizen, Permanent Resident or a protected person defined by the Immigration and Refugee Protection Act.
APPLY NOW