We are looking for High School students who have a passion for Science, Technology, Engineering, Design, and the Arts, and want to gain hands-on work experience in a Makerspace environment.
Time Commitment:
As per the requirements for high school cooperative education terms, the typical weekly time requirement is 15 hours.
These hours can be completed during a portion of your school hours, during Monday to Fridays.
However, if possible, some evening or weekend hours would be ideal in order for co-op students to have the opportunity to help with teaching the materials they are helping to prepare for.
Choose your stream of interest: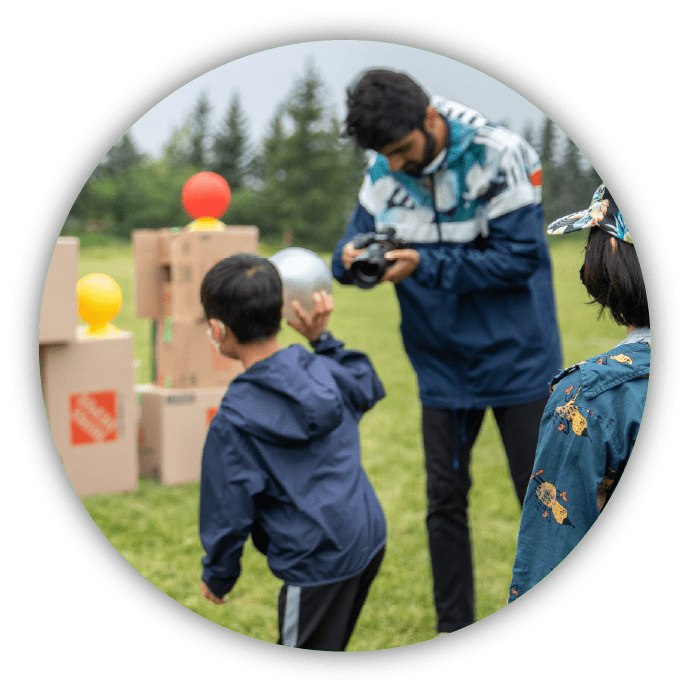 Creative Interest (Marketing/Photography)
Practice creating graphics using tools like Canva and Adobe Illustrator
Help take photos and videos during courses
Learn how to edit photo and video content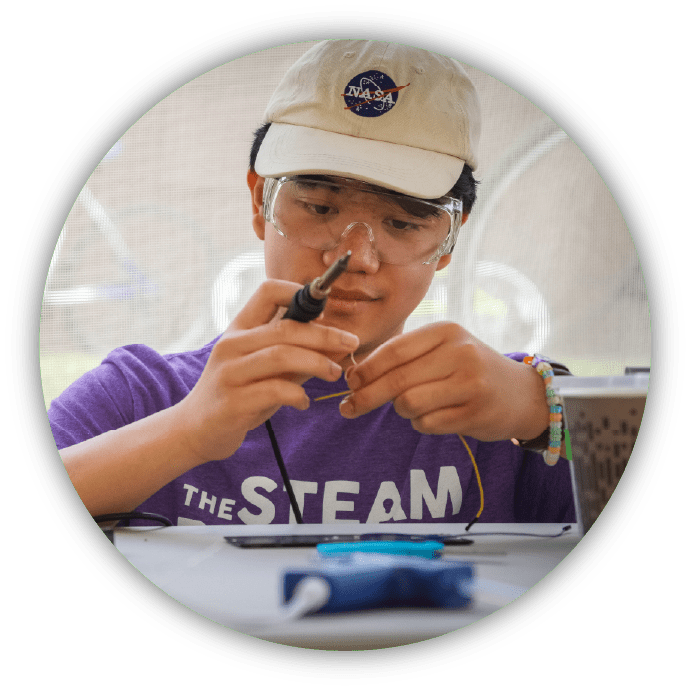 Workshop Interest (Manufacturing/R&D)
Learn how to use digital software for designing in 2D and 3D
Practice using equipment like 3D printers, laser cutters, power woodworking tools, and more
Brainstorm and help develop new STEAM projects with a team
Teaching Interest (Lesson Prep/Teacher's Assistant)
Help prepare lesson materials before class start time
Provide assistance to students when the head instructor is busy helping other kids