Sports Adventure Camp is an all-in-one summer destination for sports, outdoor adventure, and STEAM learning! Campers will be coached in a variety of sports and explore their creativity through exciting hands-on activities like tent-pitching, fire-building, and archery!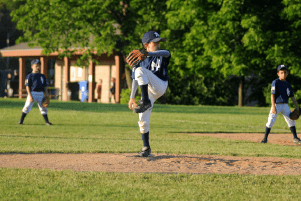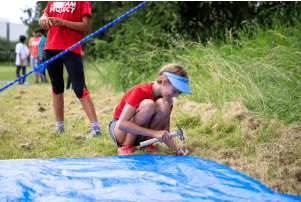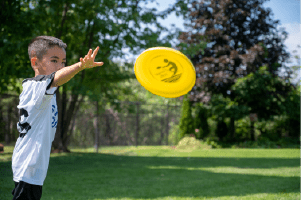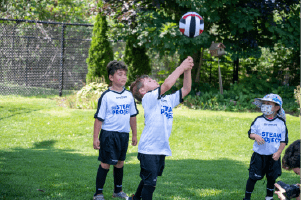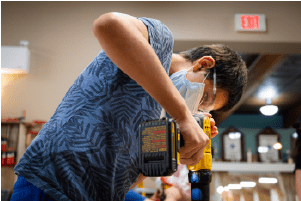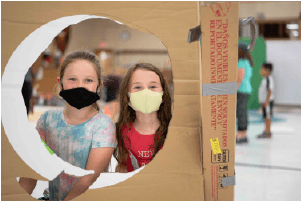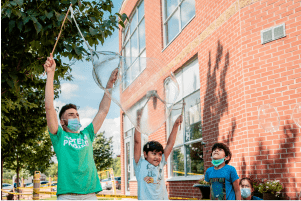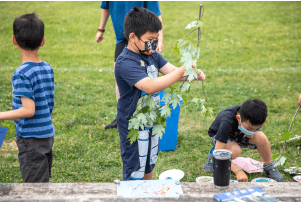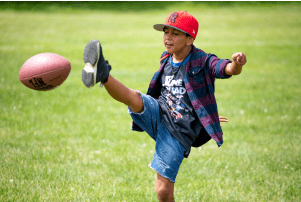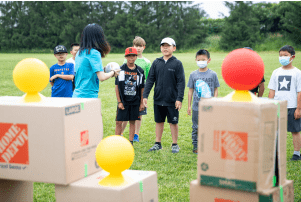 What's Special About our Sports Adventure Camp:
Co-Ed: Having all gendered coaches and campers will help to make sports camp a welcoming environment for everyone
Beginner-friendly: There are activities related to both sports and adventure that are perfect for any age and any background experience
Variety: Each day at camp will include a wide range of different activities, from sports, to outdoor adventure, to experiments – The options for fun are truly endless!
STEAM & Outdoor Education Learning: Each day includes a STEAM activity block so campers can exercise their minds too!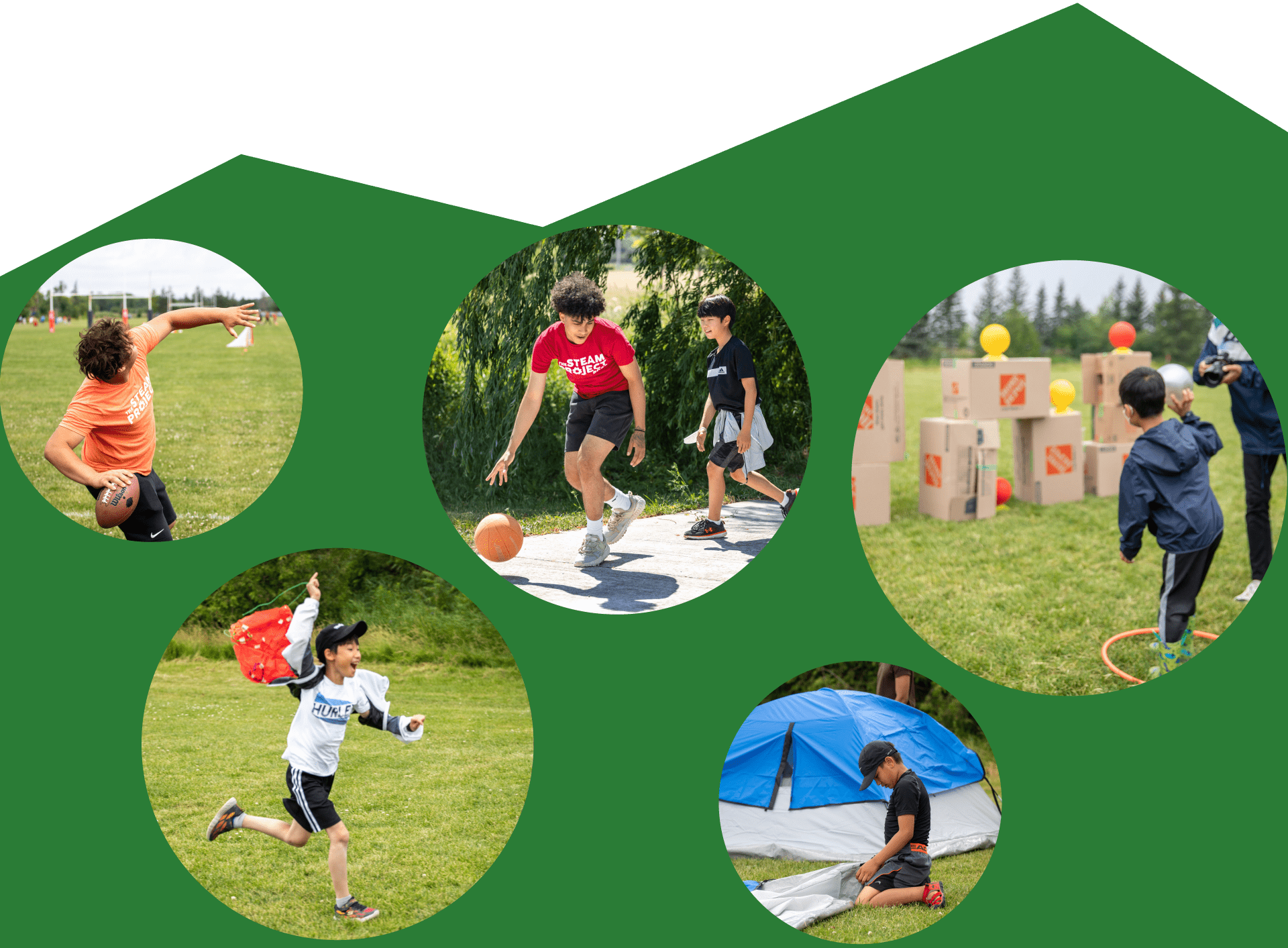 Our co-ed Sports Adventure Camp promotes a safe and healthy environment for kids who love sports, team games, the outdoors and hands-on making. Some activities campers will participate in may include badminton, ultimate frisbee, capture the flag, yoga, survival skills, flag football and a variety of hands-on design challenges. Check out the sample schedule to see a typical day at camp!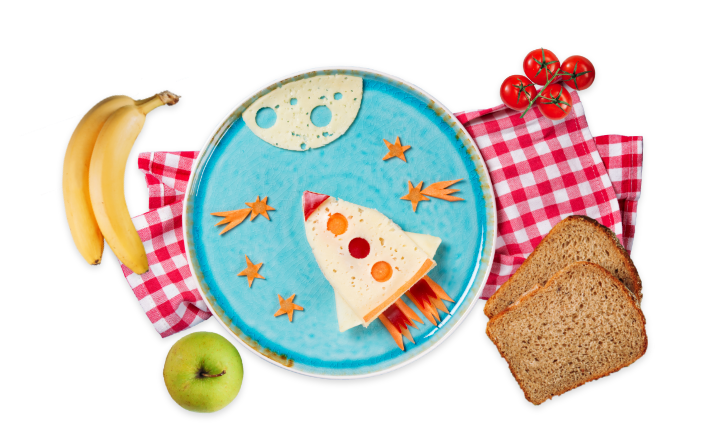 Planning meals can be tiring, but it doesn't have to be. We've partnered up with Kid's Kitchen to make lunchtime easy. Just choose a meal plan option after you register for camp and we'll take care of the rest for you. We have regular, vegetarian, and halal meal plan options available!
View Our Summer Camp Menu
Do you have a busy schedule? Start and/or end your camper's day with fun and friendly staff in our before- and after-care programs. Campers will choose from a variety of activities and games to play. Before-care is available from 8:00 a.m. to 9:00 a.m. and after-care is available from 4:00 p.m. to 6:00 p.m.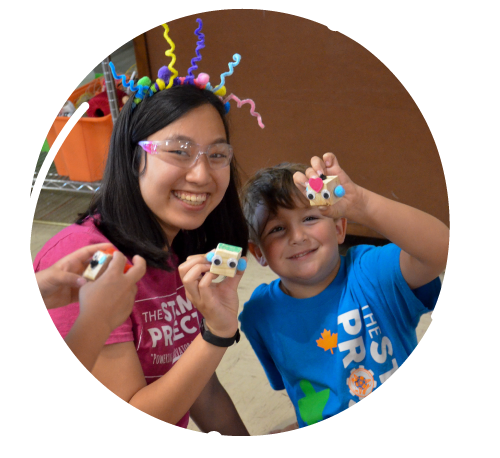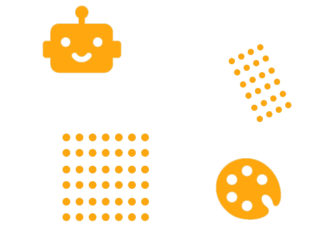 Secure the Platinum Pricing on Summer Camp 2024 with a $500 fully-refundable deposit.
Lock in huge savings – Summer Camp Platinum Pricing ends on January 15, 2024
Secure now, pay later – Don't have to pay the balance until January 15, 2024
Flexible cancellation until February 29, 2024 with only a $100 administrative fee.
Register For Platinum Pricing
Summer Camp Cancellation Policy – 2024
View Policy
Looking for our full pricing graphic? Click here.
*The camp fee calculator & pricing graphic is for reference only and actual costs will be reflected in your invoice.
Register Now
Sports Adventure Camp (SK – Gr.8)
Fletcher's Fields
2743 19th Ave.
Markham, ON,  L6C 1L7
Yes! Fletcher's Fields has ample space, and enough air conditioning to keep campers cool throughout the blistering heat of summer!
If you decide not to add a meal plan, we advise you to pack a lunch.
We encourage our campers to participate in the various team sports at camp, like basketball, badminton, road hockey, soccer, and volleyball. We also have individual as well as more leisurely activities that campers can participate in, like yoga, catch, ultimate frisbee, bracelet making, orienteering, nature walks and a number of other team-building activities that will get them moving!
More FAQs